Iran
Minister: People's massive turnout in election disappointed enemies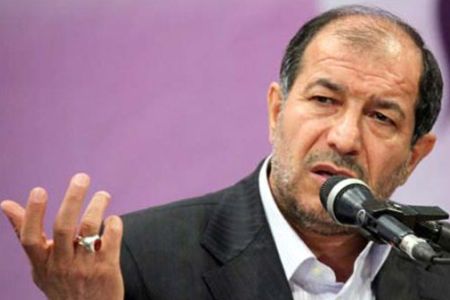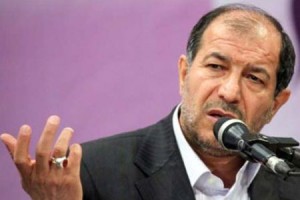 Interior Minister Mostafa Mohammad Najjar said that the massive turnout of people in the Ninth Parliamentary (Majlis) Elections infuriated and disappointed the enemies.
The enemies of the Iranian nation have failed to recognize them after 33 years since the victory of the 1979 Islamic Revolution in the country,' the minister added.
While thanking the people of Iran for their massive turnout in the elections, Mohammad Najjar noted that President Mahmoud Ahmadinejad emphasized that the Interior Ministry should wait for the last person to vote in the election.
'The people of Islamic Iran with their massive turnout in the election showed the big powers that their anti-Iran propaganda failed and they should still remain faithful to ideals of the 1979 Islamic Revolution and ethical values,' he added.