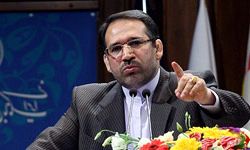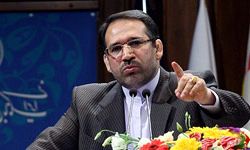 Iranian Economy Minister Seyed Shamseddin Hosseini expressed pleasure in the successful implementation of the subsidy reforms plan in Iran, and said several world countries have requested Tehran to assist them in executing similar plans.
The minister made the remarks at a seminar held on the occasion of the second anniversary of the implementation of the subsidy reforms plan in Tehran on Wednesday.
"During our visits to the Middle Eastern countries, we found them asking for our experiences in using targeted plan and even the US Secretary of State (Hillary Clinton) has pointed to the successful implementation of this plan," Hosseini said.
In similar remarks earlier this year, Iranian President Mahmoud Ahmadinejad praised the country's subsidy-cuts plan, and described it as the start of a major economic development in Iran.
Iran began energy subsidy reforms in December 2010 after months of speculation regarding the timing or degree of the subsidy cuts.
Under the plan, all subsidies are to be gradually removed during a five-year period. The subsidy cuts (also known as Targeted Subsidies) plan – encompassing key consumer goods such as gasoline, natural gas, and food – is said to be one of the most important undertakings in Iran's recent economic history.
Before the official announcement of the plan, every family