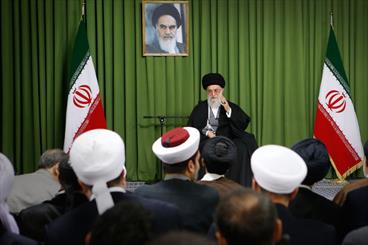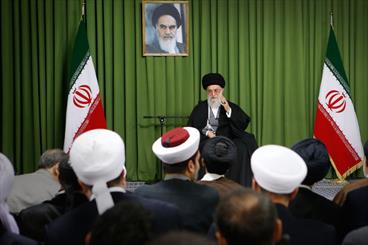 The representatives of religious minorities in Parliament congratulated Leader of Islamic Ummah and Oppressed People Imam Sayyed Ali Khamenei and heads of state and army commanders.
The congratulation was delivered by a statement at the end of the open session of Parliament today on the eve of birthday anniversary of Prophet Mohammad (PBUH).
In their statemetn, religious minorities of Iran expressed hope that Islamic awakening of teh Muslim world and unity among the Sunni and the Shia would result in God's blessing. The statement has also described Divine prophets as everlasting blessings that represent peace and brotherhood, emphasizing that peace and friendship would sustain among all Iranians.