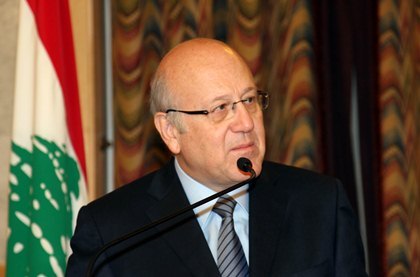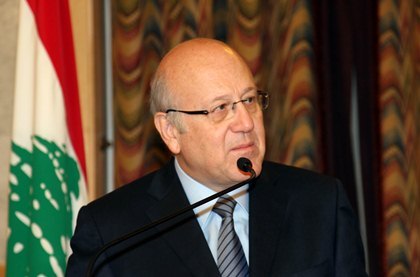 Lebanese Prime Minister Najib Miqati vowed his country would not close its border to refugees fleeing the ongoing violence in Syria, stressing that the government was preparing a plan to resolve this issue.
"It is impossible for us to close our border with Syria as we have historic ties with it," Miqati said in a statement to religious personalities in the northern city of Tripoli and in remarks published in As-Safir daily.
"The government will not close the border to the displaced escaping death to Lebanon."
"Our help for the refugees is on humanitarian grounds," Miqati added.
While admitting that Lebanon can no longer face the influx of refugees, he said the government is preparing a plan to resolve the issue and discuss it during an extraordinary cabinet session after the New Year.
"But we are taking all the security measures to control the border," he said.
Miqati's remarks come after several ministers said Lebanon should stop receiving refugees fleeing the crisis in Syria.