Palestine
Mishaal leaves Gaza after historic visit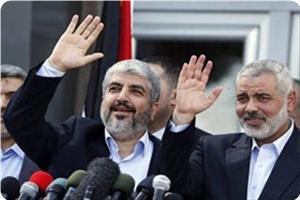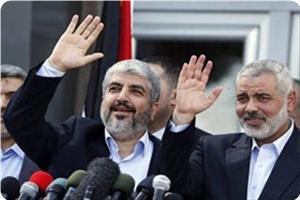 Khaled Mishaal, the political bureau chairman of Hamas, is to leave the Gaza Strip at noon Monday after a historic first visit to the coastal enclave.
Mishaal, his deputy Dr. Mousa Abu Marzouk, political bureau members Mohammed Nasr and Ezzet Al-Resheq arrived in Gaza along with their families on Friday.
They participated in Hamas's massive celebration of its 25th inception anniversary along with other events.