Palestine
Mishaal: Our prisoners' freedom just around the corner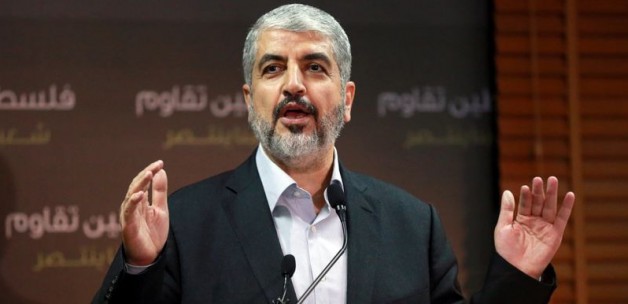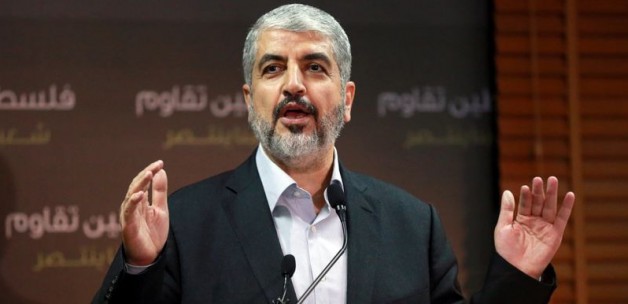 Our prisoners' freedom is just around the corner, political bureau chairman of Hamas, Khaled Mishaal, said on Friday morning.
In a speech aired on Al-Quds TV Channel, Mishaal said the Palestinians will forever be proud of their detainees, who sacrificed their freedom for the sake of their people and homeland.
"We are extremely proud of our steadfast people, who has stood its ground at home and overseas and tried every possible effort to restore its national rights and liberate its motherland," said Mishaal.
The Hamas chief added that the Palestinian detainees have been starving in Israeli jails "to remind the world of their legitimate cause, one that has been forever present in Palestinians' minds and hearts."
According to Mishaal, the mass hunger strike is an appeal for the concerned bodies to take up their duties vis-à-vis the prisoners' cause.
"We, the Palestinians, have to leave no stone unturned in order to speak up for our detainees, who have been locked up behind Israeli prison bars for years," Mishaal further stated.