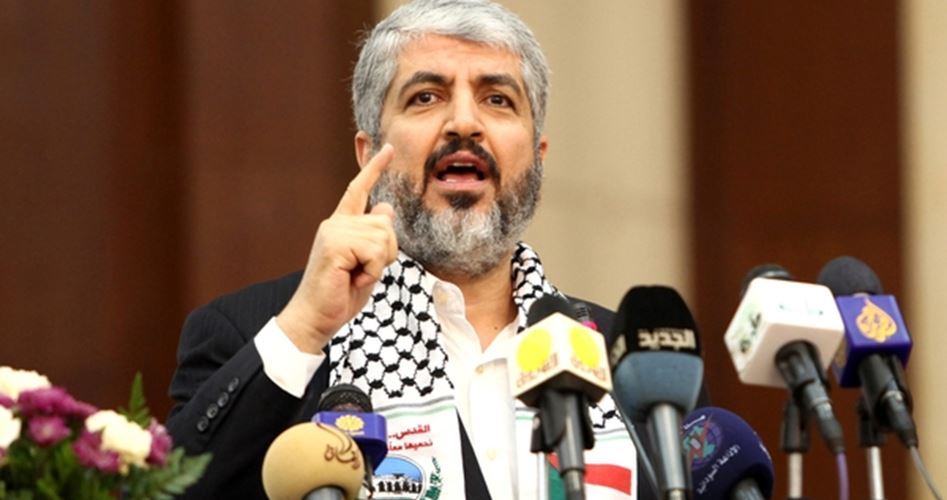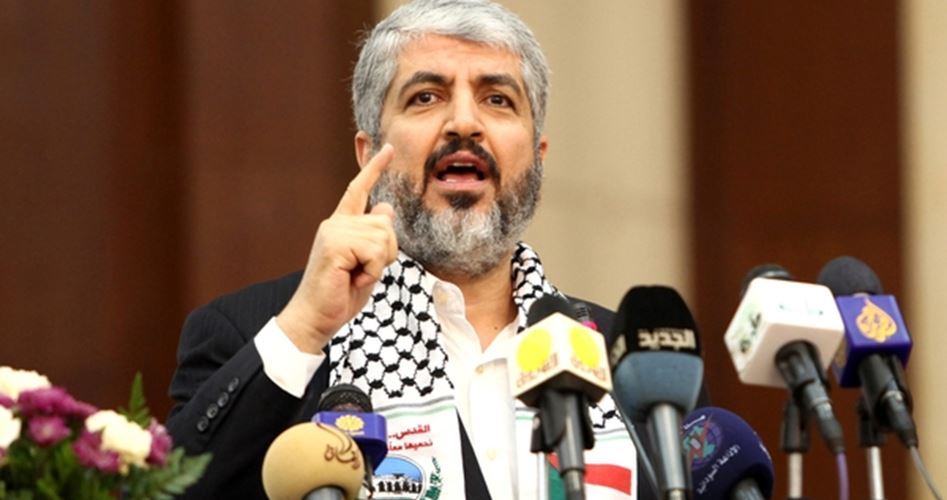 Former Head of Hamas's Political Bureau, Khaled Mishaal, stressed that Israel has no right in Jerusalem and said the US President Donald Trump cannot give the holy city to Israel by force.
Upon his arrival in Nouakchott to attend the National Rally for Reform and Development's conference, Mishaal considered the large-scale refusal of the US recognition of Jerusalem as capital of Israel at the United Nations as a strong slap by the international community to the US administration.
The senior Hamas leader pointed out that the stances of the international community constitute a proof that Trump's decision brought about isolation to Washington. He commended Mauritania along with other Arab and Muslim states for their support for Jerusalem and Palestine.