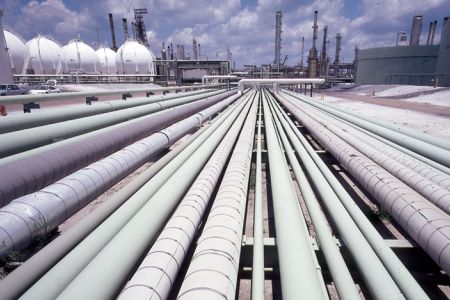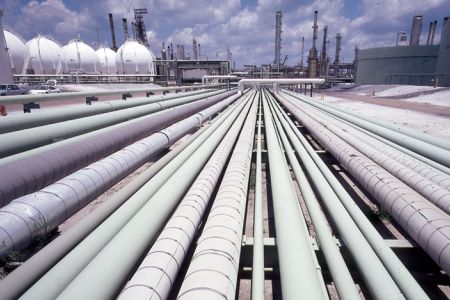 A senior Iranian oil official says that due to the importance of oil pipelines and transition centers, Iran is installing defensive anti-aircraft missile launchers to enhance their security.
"The project is designed in a way to minimize the vulnerability of various regions toward various threats," the Fars news agency quoted Iranian Oil Pipelines and Telecommunications Company (IOPTC) Director Hossein Izadi as saying on Wednesday.
Izadi added that securing oil pipelines and transition centers is a priority for Iran.
Measures taken in line with the defensive anti-aircraft missile launcher project include providing maps for digging trenches, securing the centers against bunker buster bombs, and improving water and fire fighting systems, IOPTC official Mehdi Salavati said.
Iran is OPEC's second-largest producer after Saudi Arabia. In 2009, Iran's crude production was approximately 3.8 million barrels per day.
Iran has an expansive domestic oil network including five pipelines and multiple international pipeline projects under consideration. Iran's central pipeline infrastructure is designed for the distribution of natural gas for domestic use and for the domestic transit of oil, including from offshore oil fields to processing centers.