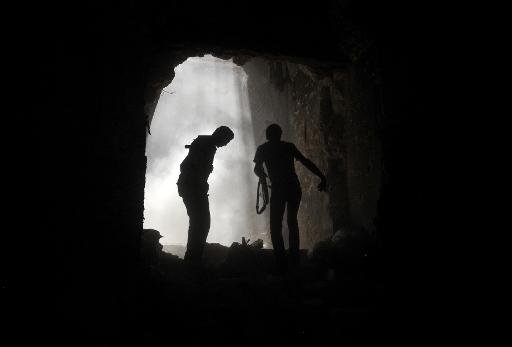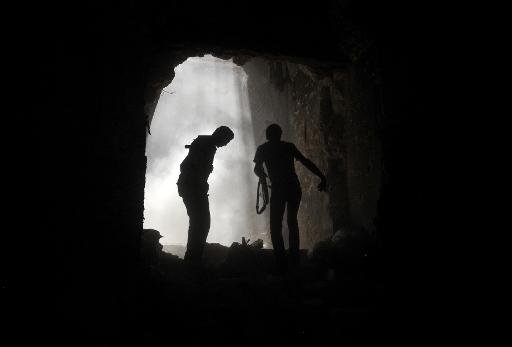 Two Norwegian girls of Somali origin are believed to be held captive in Syria after travelling to the country to support rebels there, their father said in a report Thursday by Norway's public broadcaster NRK.
"They are held against their will," the man, who was not identified by NRK, said in an interview recorded late Wednesday in Antakya, a Turkish city near the Syrian border.
A Norwegian foreign ministry spokesman told NRK there was no confirmation the girls were in Syria, but he said that if it turned out they had been abducted there, it would "of course be a very serious matter".
Norwegian police on October 21 launched an international search through Interpol for the girls, aged 16 and 19, three days after their family reported them missing.
The identity of the girls has not been made public.
The father told NRK the girls contacted him via Facebook on Tuesday and said they thought they were being held near the Iraqi border.
"They said they were in Syria but didn't know exactly where," he said.
"They want to go home to Norway and they regret what they did."
The girls were born in Somalia and have lived with their family in Norway since 2000.
After leaving home, they sent an email telling the family why they left.
"Muslims are currently under attack from all fronts and something needs to be done. We want to help the Muslims, and the only way to do so is to be with them in their pains and their joy," they wrote.
They family said at the time it feared the girls had run away to Syria, and they were reportedly spotted near the border of the country.
According to estimates from Norwegian intelligence, between 30 and 40 people have left Norway to take part in the Syrian conflict.