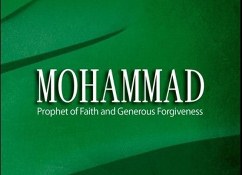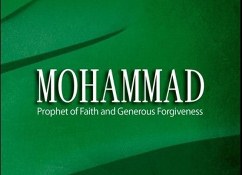 A manager of publishing house in Iran says 5 volumes of 'Mohammad,' a novel about the prophet of Islam, has been sold in the US.
Afshin Shahneh Tabar said that 5 volumes of the novel were sold in Amazon internet shop, and that it would soon be accessible in Barnes and Noble, and distributed by Water Stone distributers.
The head of 'Sham va Meh' (candle and the fog) printing house said that the English version of 'Mohammad' written by Ebrahim Hassan Beigi. "Shaqayeq Qandehari has translated the book, and for editing of her translation, we contacted many US authors, but due to sideline effects of the film insulting the Prophet Mohammad, they refused to edit the book, but finally Erica Taylor edited the translation," added he.