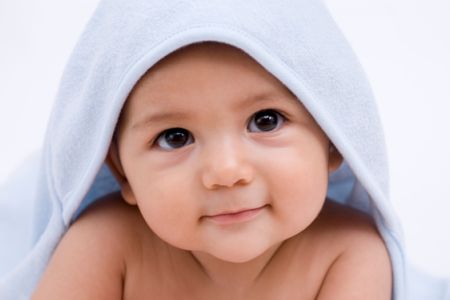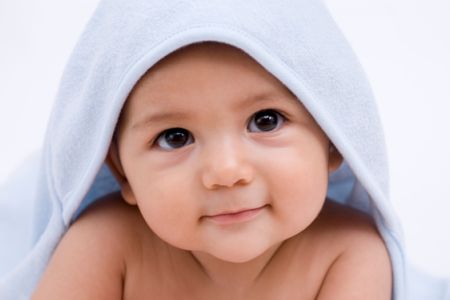 The Holy prophet of Islam's name, Mohammad (PBUH), has become the most popular name for newborn boys in Britain, overtaking Jack which topped the list for 14 years.
A total of 7,549 newborns were given 12 variations of the name Mohammad in 2009, such as Muhammad, Mohammad, Muhammed, Mohamed, Mohamad and Muhamed.
The second most popular name for boys was Oliver which was given to 7,364 babies born last year, mailonline reported.
Jack and Harry came in third and fourth place respectively.
The official list of 2009 births in England and Wales placed Mohammed at number 16, but this does not include different spellings of the name.
Some 706,248 children were born in England and Wales last year. The single spelling of 'Mohammed' topped the boys' list for the West Midlands.
The number of babies called Mohammed has increased by more than half since 1999, when it was given to 4,579 newborns.
Even in 1964 and 1944, the single spelling 'Mohammed' ranked 73rd and 87th respectively.
Aiden, Arthur, Frederick, Jude, Stanley and Austin are six new entries for boys in the most recent top 100 names lists.
Olivia topped the 2009 list for girls for the second year in a row, followed by Ruby and Chloe.
Emma which used to be among the most favorite names in Britain dropped ten places to rank the 41st most common name for girls.
The girls' list had three new entries; Heidi, Mya and Sara.