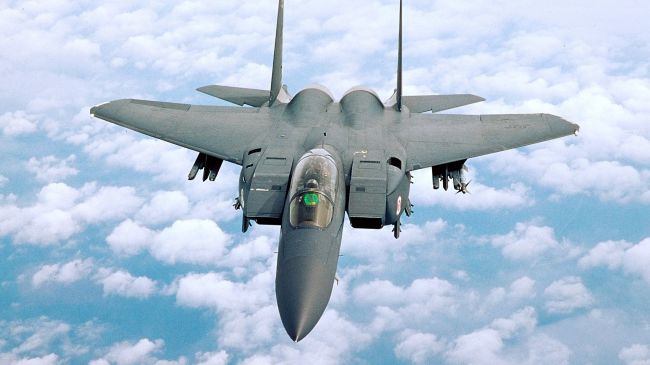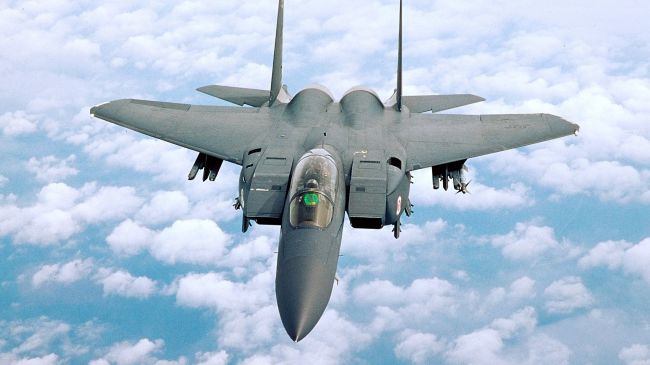 The United States' weapons sales tripled in 2011, reaching to a record high of USD 66.3 billion, with Persian Gulf Arab countries as the main customers, a new Congressional report said.
A new report from the Congressional Research Service said that the country's weapons sales in 2011 was an "extraordinary increase" over the USD 21.4 billion in deals in 2010.
The report also said that the figure was the largest single-year sales total in the history of US arms sales.
The former high record was in 2009, when the country's arms exports reached to USD 31bn.
Saudi Arabia was the largest customer of the US arms, as it bought USD 33.4bn worth of weapons, including 84 advanced F-15 fighters, ammunition, missiles and logistics support.
The Kingdom's arms deal with the US also included dozens of Apache and Black Hawk helicopters and upgrades of 70 of the F-15 fighters in the current fleet.
The United Arab Emirates spent USD 3.49 billion to purchase a Terminal High Altitude Area Defense, which is an advanced antimissile shield containing radars. The Arab nation also bought 16 Chinook helicopters for USD 939 million.
Oman also spent USD 1.4bn last year to buy 18 F-16 fighters.
Other significant customers for the US arms were India with a USD 4.1bn deal for 10 C-17 transport planes and Taiwan with USD 2bn for Patriot antimissile batteries, that has angered Chinese officials.