Africa
World News
Mongolian President Calls Iran One of Most Effective NAM Members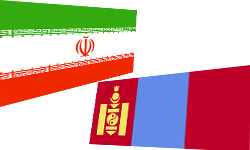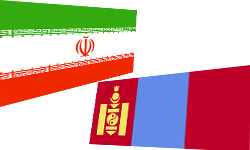 Mongolian President Tsakhia Elbegdorj said that Iran is one of the most effective member states of the Non-Aligned Movement (NAM).
Elbegdorj told reporters upon arrival at Imam Khomeini airport today morning August 29 that Iran is a leading and effective country in NAM which can play a salient role to promote world peace as well as understanding among nations.
The Mongolian president expressed pleasure with hosting the 16Th NAM summit by Tehran as well.
The 16th NAM summit started on August 26 in Tehran and will end on August 31.
Iran assumed the rotating presidency of the movement from Egypt for three years.
The Non-Aligned Movement is a Movement of 115 members representing the interests and priorities of developing countries. The Movement has its origin in the Asia-Africa Conference held in Bandung, Indonesia in 1955. The meeting was convened upon the invitation of the Prime Ministers of Burma, Ceylon, India, Indonesia and Pakistan and brought together leaders of 29 states, mostly former colonies, from the two continents of Africa and Asia, to discuss common concerns and to develop joint policies in international relations. Prime Minister Nehru, the acknowledged senior statesman, along with Prime Ministers Soekarno and Nasser, led the conference. At the meeting Third World leaders shared their similar problems of resisting the pressures of the major powers, maintaining their independence and opposing colonialism and neo-colonialism, especially western domination.