Europe
Monti warns of austerity backlash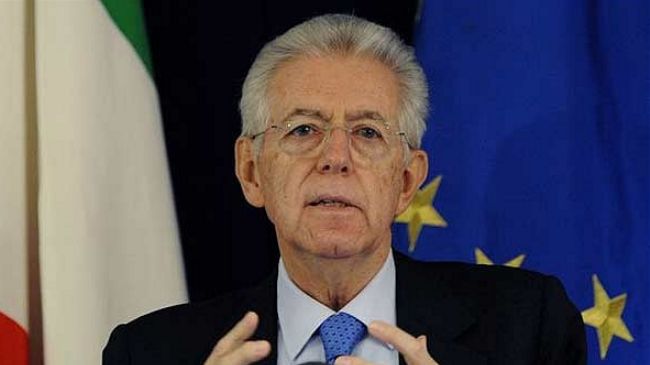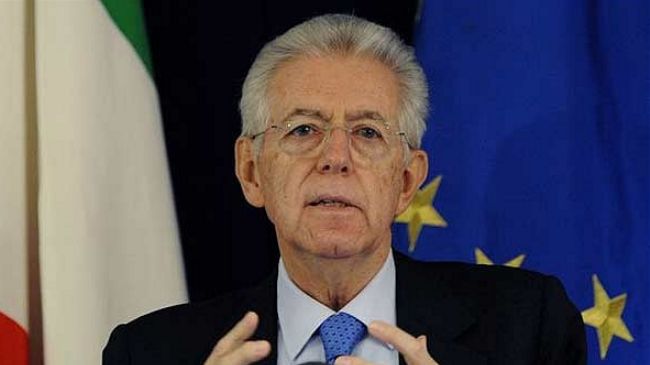 Italian Prime Minister Mario Monti says European Union member states could face a backlash over the austerity measures they have adopted.
In addition, EU leaders are not acting fast enough to address youth unemployment, he said in Brussels on Thursday.
Monti also stated that anti-austerity measures had created a populist backlash in Italy's parliamentary election in February.
However, Germany says spending cuts should be on the top of the EU agenda.
Europe plunged into financial crisis in early 2008. Insolvency now threatens heavily debt-ridden countries such as Greece, Portugal, Italy, Ireland, and Spain.
The worsening debt crisis has forced EU governments to adopt harsh austerity measures and tough economic reforms, which have triggered massive demonstrations in many European countries.