North America
Syria
More Civilians Killed in Satanic US-Led Coalition Airstrike in Eastern Syria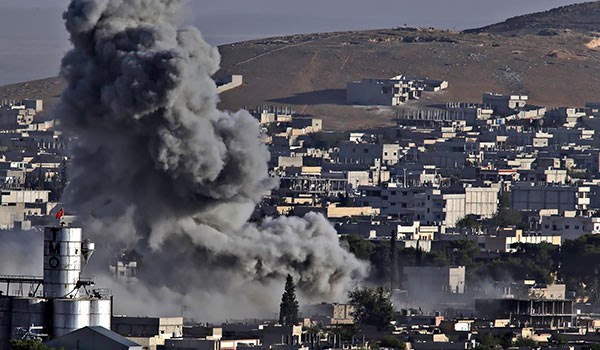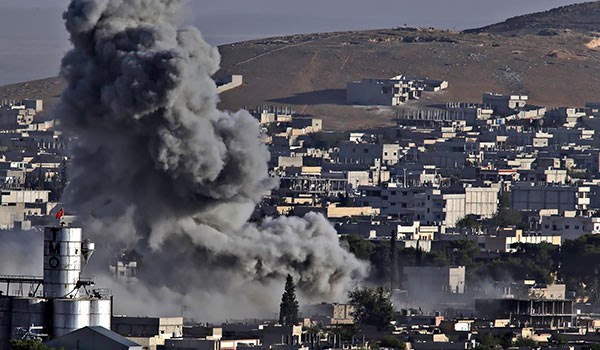 Syrian security sources said on Monday that at least eight civilians were killed in the US-led coalition air raid in Eastern Deir Ezzur.
The sources said that the coalition fighter jets targeted residential units of Aleppo's refugees in al-Sukriyeh settlement in Albu Kamal region, killing eight members of a Syrian family.
A number of civilians were also injured in the attack, the sources said, adding that they were transferred to Albu Kamal's hospitals.
Reports said on Sunday that a number of civilians were killed and many more were wounded in the US-led coalition air raid on a village in the Western countryside of Raqqa city.
The coalition's fighter jets stormed the village of Mazra'a Ya'arab near al-Mansoureh, killing a number of civilians, including the entire members of a family.