Syria
More Civilians Killed in Satanic US Air Raids in Northeastern Syria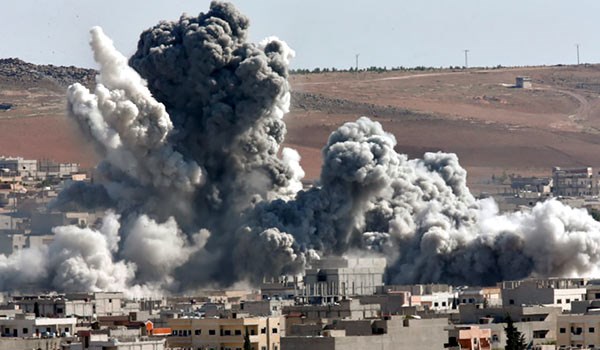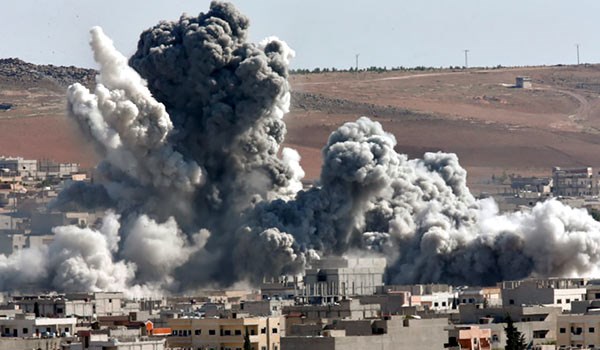 The US-led coalition fighter jets bombed a region in Raqqa city, killing and wounding several more civilians.
The coalition warplanes hit hard al-Badu region in Raqqa city on Wednesday, killing at least 11 civilians.
In a relevant development in early July, a monitoring group reported that the total number of the civilians killed or wounded in the US-led Coalition airstrikes in Raqqa city in Northeastern Syria is much higher than the figures declared by the US Army officials.
Airwars, a UK-based group that monitors airstrikes and civilian casualties in Iraq, Libya and Syria, reported it has tracked 119 alleged civilian casualty events at Raqqa, claiming up to 770 deaths, between June 6-29.
The United Nations Commissioner for Human Rights warned at least 173 civilians have been killed by air and ground strikes in Raqqa since June 1, saying this is "likely a conservative estimate and the real death toll may be much higher."
In June, the UN's chair of the Independent International Commission of Inquiry on Syria, Paulo Pinheiro, warned the UN Human Rights Council that the fight in Raqqa shouldn't be "at the expense of civilians," saying it is "gravely concerned with the mounting number of civilians who perish during airstrikes."
Pinheiro said the airstrikes had resulted in a "staggering loss of life."