Syria
More civilians to exit Idlib through Abu Duhur crossing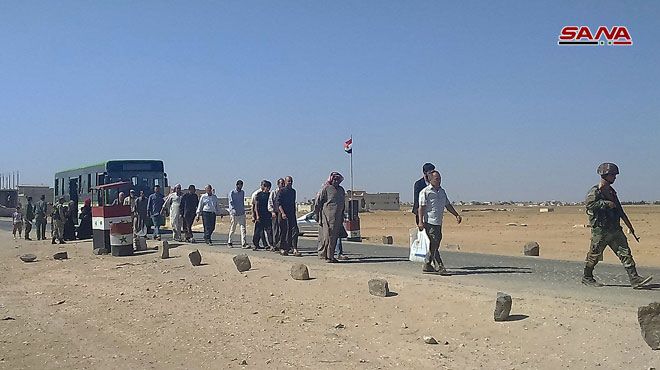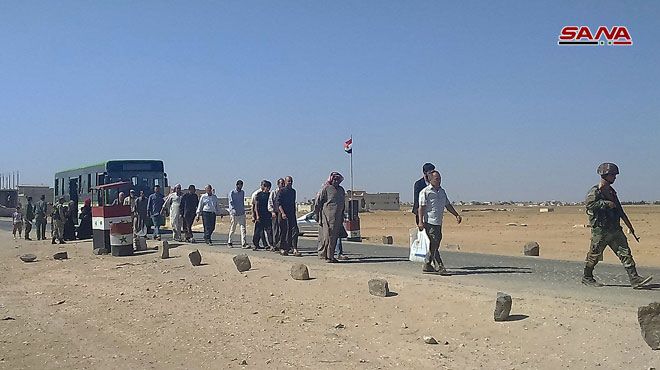 The Syrian government has re-opened Abu Duhur humanitarian crossing to allow more civilians exit the jihadi-held territories in Idlib toward the government-controlled areas.
Supported by Russian military, the humanitarian corridor is equipped with all logistics necessary to receive the civilians who will be leaving the rebel-run parts of the northwestern province.
Both Syrian and Russian armies will oversee the crossing, providing the basic needs as well as medical aid.
Tens of thousands of civilians have crossed the corridor to the government-held areas as the major offensive for Idlib drew near.
In a related context, the Russian and Syrian militaries are considering re-opening Qalaat al-Madiq and Morek crossings in northern Hama.