North America
More gridlock to grip Washington after midterm vote: Analyst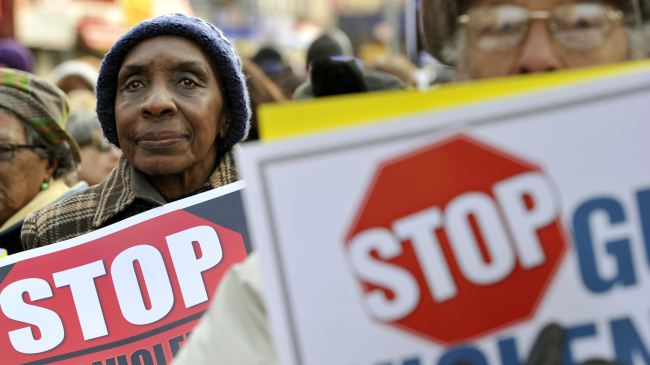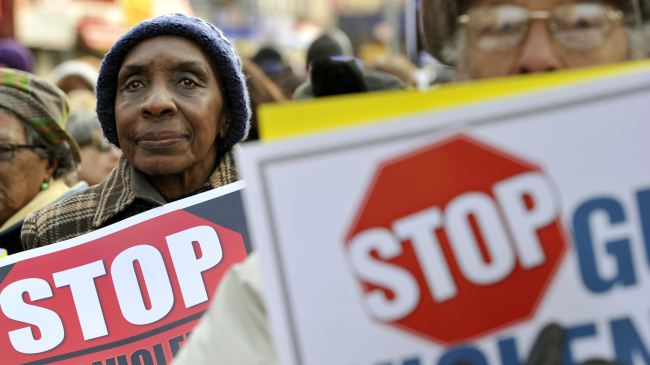 The results of the 2014 US midterm elections were "devastating" and will cause more gridlock in Washington, an author and political activist in California says.
"For many of us, this midterm election was quite devastating" after Republicans expanded their control of Congress, said Marcy Winograd, who is also a teacher and community organizer in Santa Monica.
"With Republicans taking control of the Senate and having already control of the House (of Representatives), that gives them control of both branches of the law making part of our government," Winograd told Press TV on Saturday.
"What this means is that basically we'll have gridlock in terms of making laws and it will be very hard for President Obama to get much done," she stated.
The Republicans want nothing more than to see Obama fail, she added.
Winograd made the remarks as former US ambassador to the United Nations John Bolton said the United States has lost its influence and respect around the world under the leadership of President Barack Obama.
In an interview with The Hill on Thursday, Bolton said Obama's failures on foreign policy and national security were key factors in the big Republican victory in Tuesday's midterm elections.
Elsewhere in her remarks, Winograd also noted that young Americans and minorities are "not inspired" to participate in elections as a result of failed White House policies in recent years.
Americans are much less interested in the midterm elections today than they were during the 2010 elections, according to two Gallup polls released last week prior to the Election Day.
Just 41 percent of US adults said they had given "quite a lot" or "some" thought to this year's midterm election, the lowest Gallup has recorded on the eve of any of the last six midterms.