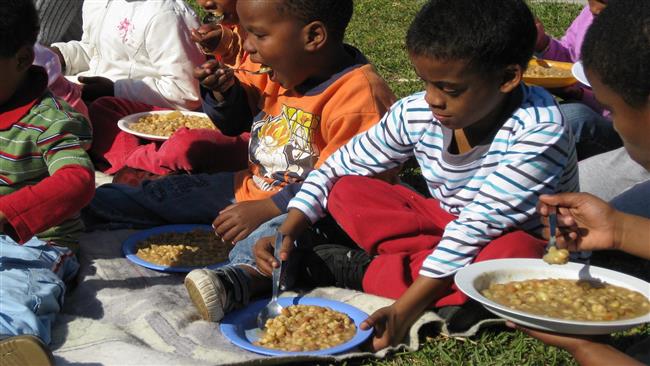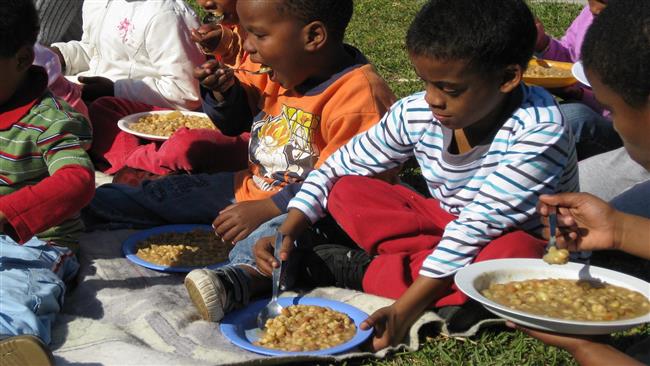 Each night, 14-million South Africans go to bed hungry. This is one of the reasons why various organizations adopted the Food Sovereignty Campaign Declaration.
Organizations, working together for hunger relief, say the solution isn't a simple technical matter. They say it requires that local social forces are empowered with more control over the food system.
The aim is to empower communities to control their own production and consumption patterns. Climate change, conglomeration and a lack of land for agricultural use are some of the challenges surrounding food security. In the community of Thembisa, local government quarrels and recurring blackouts are hampering progress.
More than 50 organizations showed solidarity to end hunger, but many believe that more can be done.