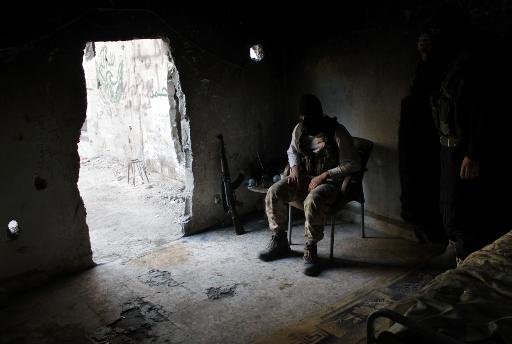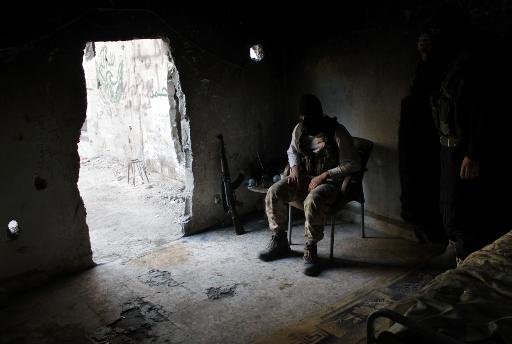 Jordanian Salafi movement announced that 1000 Jordanian are fighting with al-Qaeda in Syria.
A prominent leader in the "Jihadist Salafist movement" in Jordan, Mohammad Shalabi, who is called by "Abu Sayyaf", said that "the number of Jordanians who are fighting in Syria under the brigades of al-Nusra Front for the people of Syria, Islamic State of Iraq and the Levant, and Ahrar al-Sham has reached 1000 fighter Exactly."
Abu Sayyaf did not give further details about this information.
Thousands of foreign combatants in Syria are involved in fighting with armed militias against the Syrian Arab Army.