Syria
More Than 2,000 including Turkish Soldiers Mass in Syria's Aleppo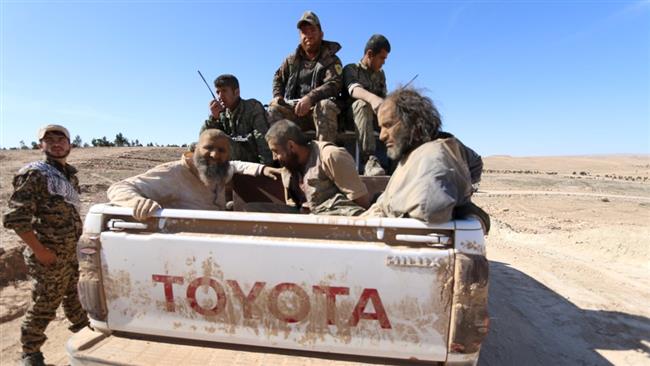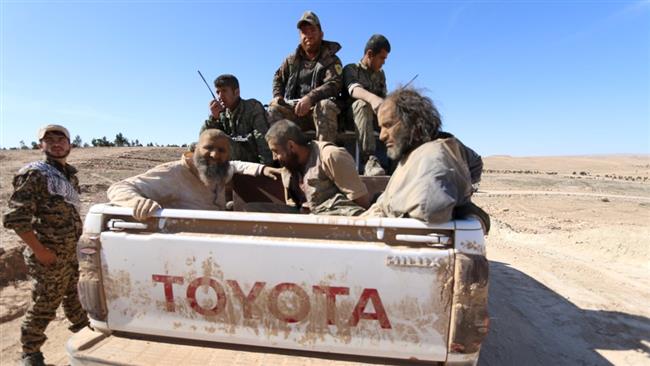 More than 2,000 militants have gathered in a northern neighborhood of the embattled city of Aleppo, a Russian ceasefire monitoring center in Syria said.
"Militants from different terrorist organizations and groups of the so-called 'moderate opposition' are concentrated in the region of Sheikh Maqsood," the center said Saturday in a statement.
Quoting civilians in Aleppo, the center said armed groups, partly made up of Turkish soldiers, had appeared north of the city and begun an offensive against positions held by Syrian troops southwest of Aleppo.
An official with the monitoring base said more than 40 people were killed and about a hundred injured in a shelling by the al-Qaeda-affiliated al-Nusra Front terrorist group on Saturday.
"There was continuous bombardment by rocket launchers, canon artillery, mortars and anti-aircraft installations. The terrorists shelled several areas of the city inhabited not only by government forces and Kurdish troops but also civilians," Russia's TASS news agency quoted the official as saying.
A nation-wide cessation of hostilities, brokered by Moscow and Washington, was introduced in February in a bid to facilitate dialogue between Syria's rival parties. ISIL and al-Nusra Front Takfiri groups were excluded from the truce.
However, renewed violence in some parts of Syria, particularly around Aleppo, has left the ceasefire in tatters in recent weeks and torpedoed peace talks on the conflict.