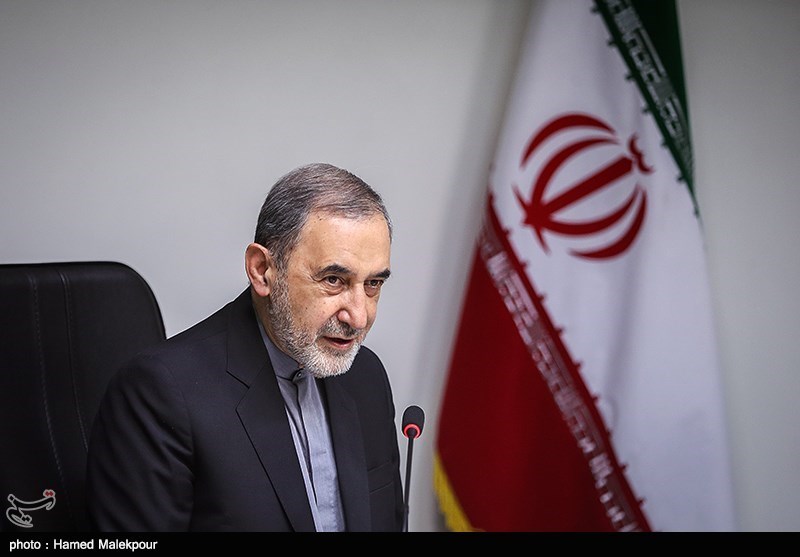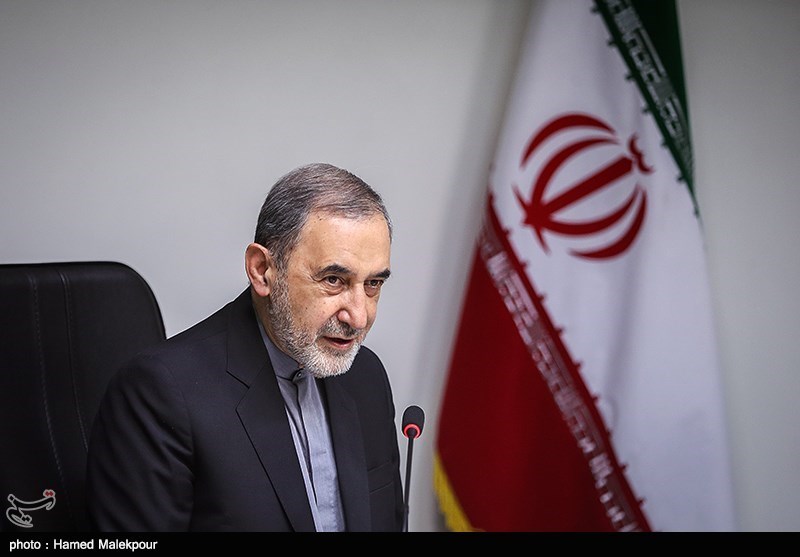 Ali Akbar Velayati, an international adviser to the Leader of the Islamic Revolution, described the war in Syria as a global conflict that has involved 80 countries.
"This is an international war in which 80 countries have taken part," he said in a meeting with Syrian Awqaf (Religious Endowments) Minister Mohammad Abdul-Sattar al-Sayyed in Tehran on Wednesday.
It has been a test for the Syrian people and government to withstand a world war launched against them, he added.
Velayati hoped for the defeat the enemies and foreign-backed militants who have entered Syria to harm its people and government, saying that the ultimate victory "is imminent, God willing".
Elsewhere, he described the ties between Tehran and Damascus as exemplary, hoping for further enhancement of the relations.
The Syrian official, for his part, said he, his accompanying delegation and Syrian scholars have the highest respect for the Islamic Republic of Iran.
He also stressed the Islamic resistance's steadfastness against enemies.
Al-Sayyed further said the bilateral relations between Iran and Syria in different fields are strong.
Iran has remained an ally of Syria in the war against foreign-backed militancy since the start of civil war in the Arab country's civil war in 2011.
Iran's timely support for both Syria and Iraq was instrumental in the two Arab countries' victory over Daesh (ISIL or ISIS) and ending the terrorist group's self-proclaimed caliphate.