Egypt
More time should be given to Morsi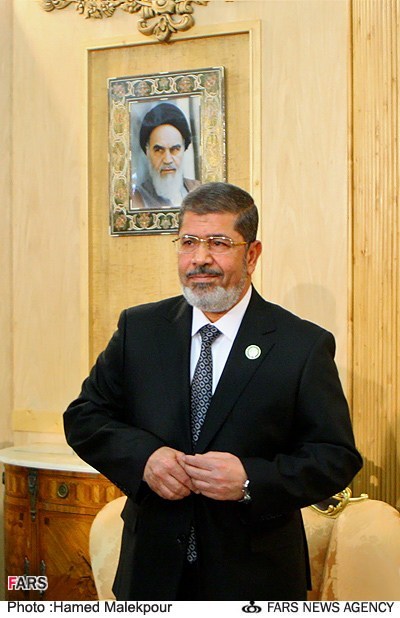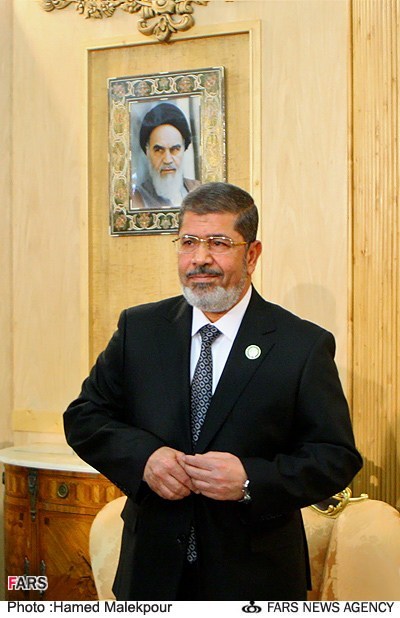 One of the members of Egypt's Council for Foreign Affairs, Yasri Abu Shadi said for accomplishing Egypt revolution, the new president of this country, Mohammad Morsi should be given more time, reported Taqrib News Agency (TNA).
Yasri Abu Shadi in an exclusive interview with Taqrib News Agency on the side line of the 16th Summit of Non-aligned Movement(NAM) held in Tehran, depict the current milieu of Egypt and said that the new movement which foments seditions and chaos in Egypt is not after peace and stability in the country.
The Egyptian political face appraised the recent changes in the country literally effective and expedient but underscored that malignant activities of the new movement emerged in Egypt tries to increase tension and chaos in this country.
He termed the USA as the pioneer of this wave and movement and said the American officials, regarding the experience they went through in Iraq and problems they faced with during this country's war; try to use different policy for Egypt.
"They are after making the similar condition in Egypt without damaging their own interests," said Yasri Abu Shadi.
Regarding the equivocal policy of Egypt about the country's relation with Israel, the members of Egypt's Council for Foreign Affairs underlined that more time should be given to the new president of this country.
He demanded the Egyptian government to reconsider its decision about the economic treaties signed with Israel and other challenging issues regarding this regime.
The Egyptian political figure evaluated the current relation between Iran and Egypt very positive.
More than 100 countries are partaking in the NAM summit, which kicked off at the expert level in Tehran on Sunday.
NAM, an international organization with 120 member states, is considered as not formally aligned with or against any major power bloc. It represents nearly two-thirds of the UN members.