Europe
More UK workers turn to food banks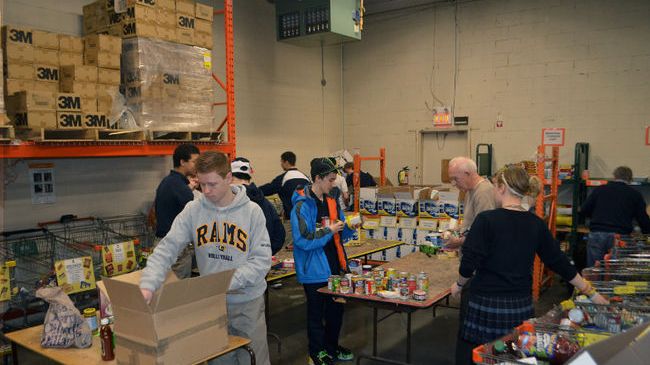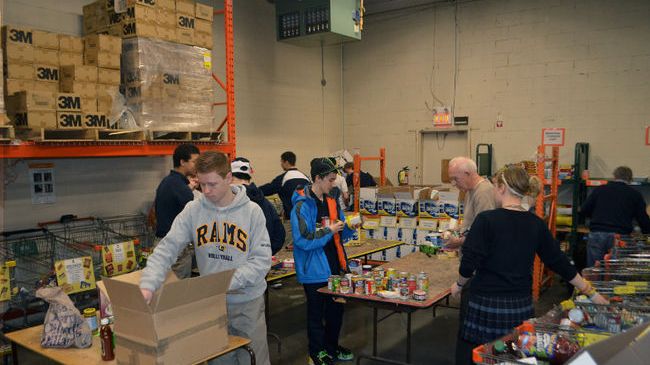 More low-paid workers in the UK are turning to food banks to feed their families, a report has revealed.
An independent commission chaired by Archbishop of York John Sentamu published the report on Monday, saying the working poor are trapped in an unbreakable cycle of poverty.
"The Trussell Trust, the organization that runs food banks across the UK, are now reporting that people at work are turning up to collect food packages in their lunch breaks. It is no longer guaranteed that work alone is enough to provide for a family," said Sentamu.
The commission also said that, for the first time in British history, more than half of the poor are living in families where at least one person is working.
The report also revealed that the number of workers paid below the living wage level soared last year by 400,000 to reach more than 5.2 million people. The number is equivalent to 21 percent of the UK workforce.
According to the commission, the low-paid workers are suffering a "double squeeze" on their incomes as their wages remain stagnant and their living costs rise steadily.
Food costs 44 percent more today compared to the prices in 2005, and energy prices have doubled over the same period, according to the report.
In addition, the commission warned that the economic recovery would not change the lives of the lowest-paid workers unless they are paid the so-called "living wage."
It called for a drive to urge employers to pay the living wage that would guarantee workers a basic income.
The national minimum wage rate for workers over the age of 21 is currently at £6.31 an hour.