Palestine
More unions join israel Post strike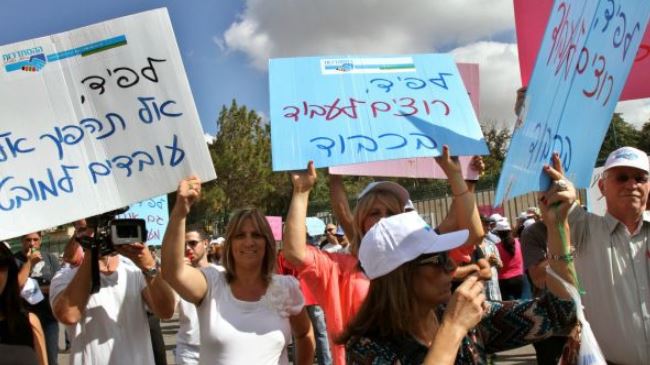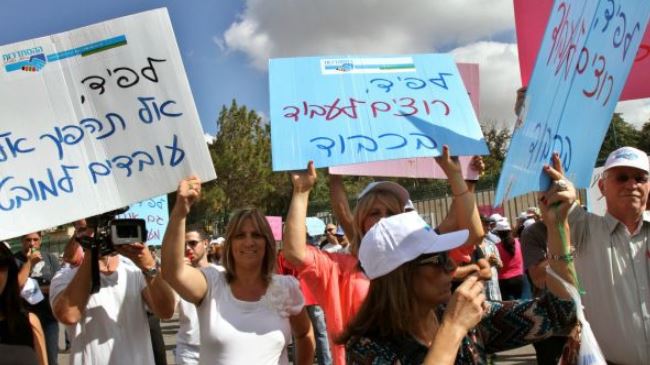 A three-week-old strike by Israel Post employees spreads as other labor unions join the walkout in protest at a recovery plan that involves layoffs.
Courthouses were closed to the public on Sunday, and tax and customs officials at the border crossings with Jordan and Egypt did not let goods in and out of Israel as of 8 a.m. local time (0500 GMT).
Moreover, labor sanctions are ongoing at Israel's Health Ministry facilities, where employees are not offering public services and are not monitoring imported food and medication.
The strike by Israel Post employees has put the nearly bankrupt mail service in more financial trouble, and the postal service is expected to be out of cash within six months.
The striking postal workers object to a layoff plan that includes 1,500 employees with more than five years' seniority.
On September 18, workers at the Airport Authority went on a three-hour strike in solidarity with postal workers. The strike shut down Ben Gurion Airport and an estimated 8,000 passengers were stranded.
Later in the day, Israeli Finance Minister Yair Lapid met with chairman of Histadrut labor federation Avi Nissenkorn and a host of representatives from various unions to resolve the dispute, but failed to reach an agreement. They are scheduled to renew negotiations later this week.
Nissankoren has threatened to shut down public services, including the air transport, in a general strike if the labor dispute is not resolved.