Syria
More US-Backed Terrorists Assassinated by Unknown Gunmen in Northeastern, Eastern Syria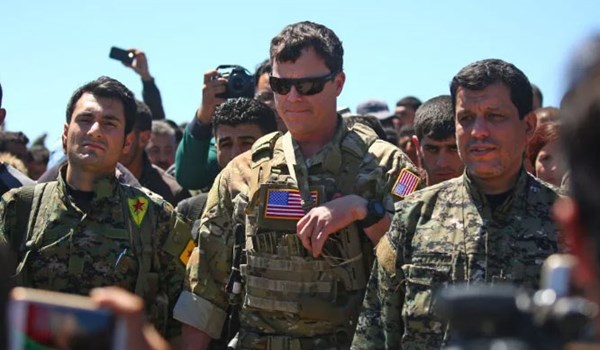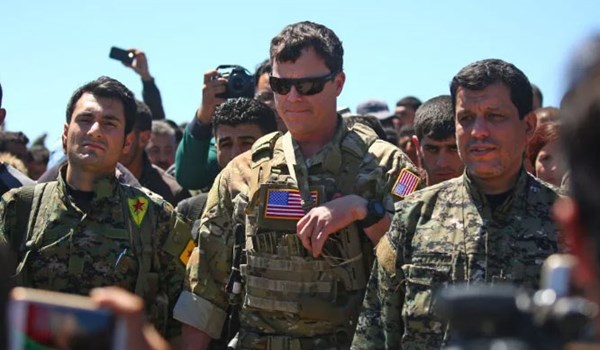 Almost fifty gunmen of the US-backed Syrian Democratic Forces (SDF) have been killed in different assassination operations in a region between the provinces of Hasaka and Deir Ezzur in the last two weeks, well-informed sources reported on Saturday.
The sources said that the US-backed SDF suffered almost fifty casualties in several assassination operations in a region at Deir Ezzur-Hasaka border, adding that the SDF has been forced to cut off al-Kharafi road between the two Eastern provinces after the attacks.
The sources said a sum of 45 SDF members, including two commanders, were killed in several blasts along the al-Kharafi road near the village of Roweished on June 2.
The sources went on to say that the bodies of two SDF gunmen were also found on the road connecting the village of Um Madafeh to al-Malaheh West of al-Shadadi region, adding that the SDF has embarked on arresting and investigating people in al-Arishe, al-Shadadi and Merkadeh region in Southern Hasaka after the assault.
In the meantime, other sources in Northern Hasaka reported that four more SDF militias were killed in a booby-trap explosion in the village of Tal Khanazir.
Last week, the SDF opened fire at civilians that demonstrated against the SDF and called for their expulsion from Raqqa city.
The popular uprising occurred after the Kurdish militias dispatched more troops and equipment to al-Makeft East of al-Romeileh and erected several checkpoints.
The SDF deployed forces in Mashlab, al-Romeileh, Seif al-Dowlaeh, al-Sabahiyeh and al-Dar'eiyeh  neighborhoods in Raqqa city to disperse people.
In the meantime, Kurdish security forces arrested 58 renowned figures in Hasaka province after they tried to leave Hasaka for Aleppo city to take part in a conference about occupation by the US army and Turkish troops.
Tensions are rising between civilians and the SDF in the entire territories that are under the Kurdish militias' control.