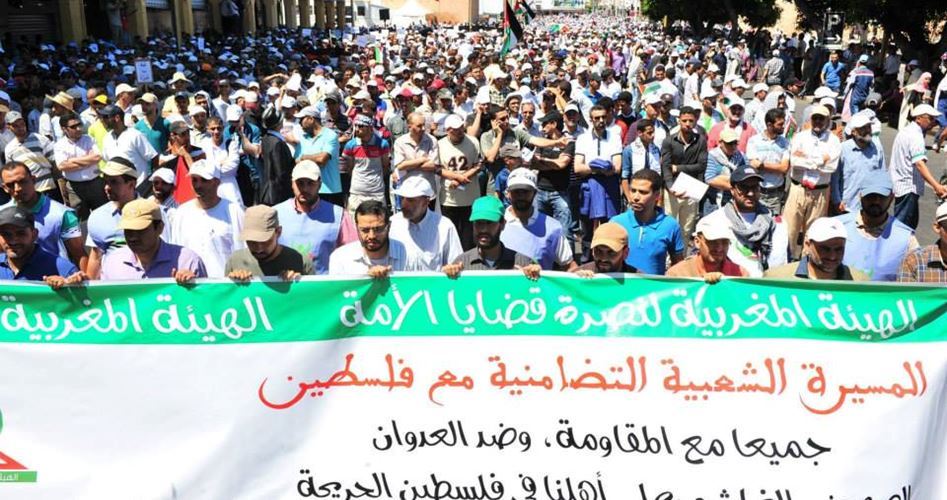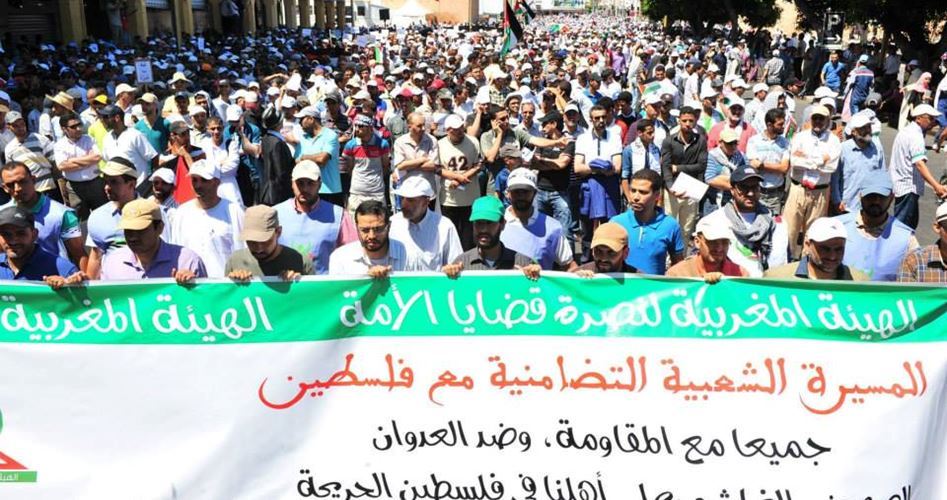 The Moroccan Commission to Support the Nation's Causes condemned, in the strongest terms, the invitation extended by a Moroccan party to an Israeli leader to show up in the kingdom.
The Moroccan Commission said the projected participation of the head of the Israeli-Moroccan Friendship Association in a conference held by a Moroccan political party makes part of underway endeavors to normalize ties with Israel.
According to the commission, the move represents a scar on the face of Morocco's political parties and pro-Palestine masses. It also amounts to an act aiming to whitewash the Israeli crimes against the Palestinian people and holy sites.
The committee said it firmly rebuffs all attempts to have Israelis step on Morocco's land no matter the reasons and circumstances, urging the concerned party to backtrack on the invitation.