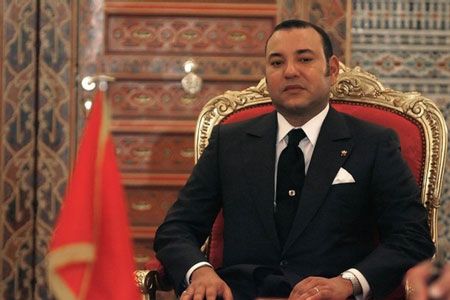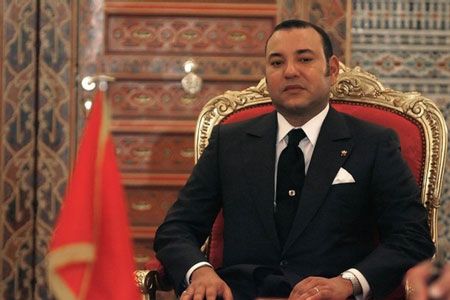 The Moroccan King has refused to meet with Israeli President Shimon Peres after the stalemate of direct talks between Tel Aviv and the Palestinian Authority.
An Israeli official said on Monday King Mohammed VI cited the deadlocked talks in turning down Peres' request for a meeting at an upcoming international conference in Marrakech.
The official, who spoke on condition of anonymity, also noted that the monarch said the timing was not right for the meeting, the Associated Press reported.
The direct talks were stalled after Israel resumed its illegal settlement activities just hours after the expiry of a 10-month partial freeze, which ended late September.
Despite international calls for the extension of the partial halt, Israeli Prime Minister Benjamin Netanyahu on Sunday vowed to continue settlement construction.
Netanyahu had earlier approved the construction of nearly 240 settlement units in East al-Quds (Jerusalem).
Morocco and Israel do not have diplomatic relations but their officials occasionally meet.