Egypt
Morsi backs right to peaceful use of nuclear energy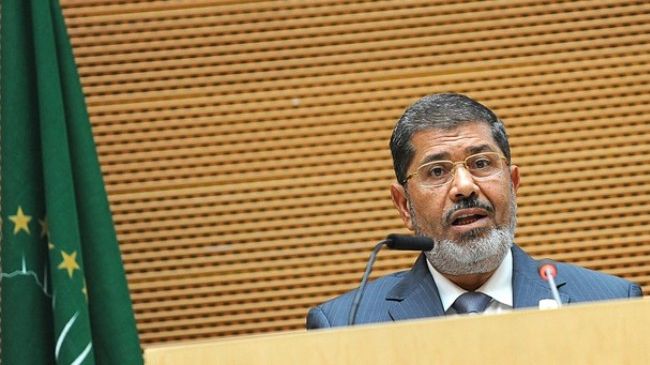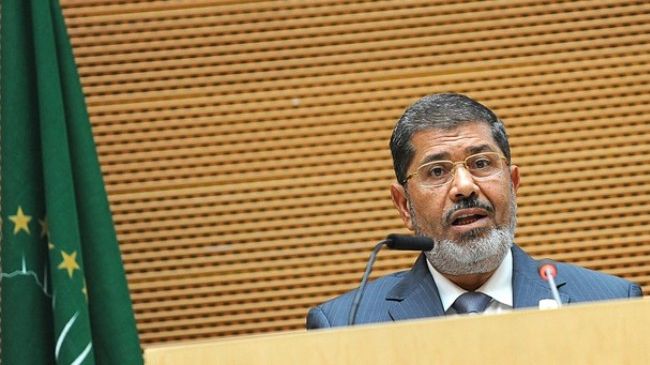 Egyptian President Mohamed Morsi says his country supports the right to peaceful use of nuclear energy by all countries in the world.
Morsi made the remark in an address to the 16th summit of the Non-Aligned Movement (NAM) in the Iranian capital, Tehran, on Thursday.
Morsi arrived in Tehran on Thursday at the head of a delegation to attend the NAM summit.