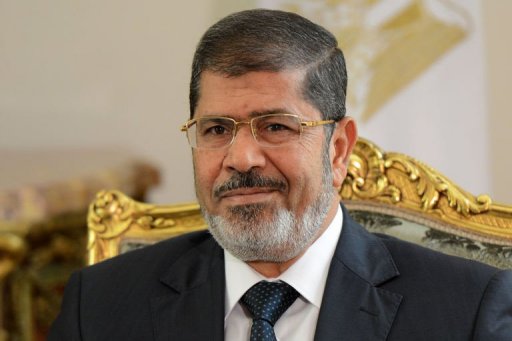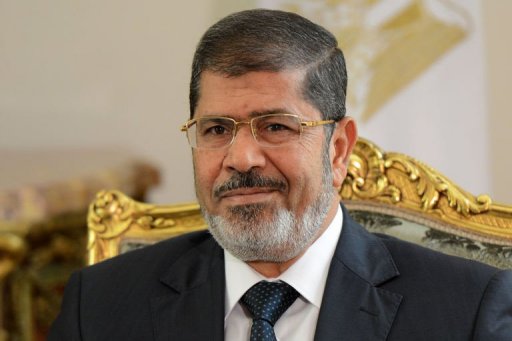 Egyptian President, Mohammad Morsi, has met and conferred with the Secretary General of Palestine Islamic Jihad Movement, Ramezan Abdullah, on ways to prevent the continuation of Zionist regime's attacks on Gaza Strip.
According to IRIB World Service, citing a Palestinian news agency, the Egyptian president on Sunday night met and conferred with Ramezan Abdullah in the Egyptian Capital, Cairo, discussing the latest developments in occupied territories and the practical approaches for preventing the continuation of Zionist regime's onslaught on the coastal sliver.
In this meeting, the Egyptian president emphasized on lifting of the siege of Gaza Strip, and the legitimate right of Palestinian nation in armed resistance against the incursions and aggressions of the Zionist regime of Israel.
Meanwhile, Ramezan Abdullah, for his part, thanked the Egyptian president for supporting the oppressed people of Palestine and for his utmost efforts to end the war in Gaza Strip.
Also, Hamas Political Chief, Khaled Mashal, has conferred with the Egyptian president. In this meeting, Mashal and Morsi studied the topic of an agreement for restoration of calm in Gaza Strip with the mediation of Egypt.