Egypt
Morsi's lawyer appeals 20-year prison term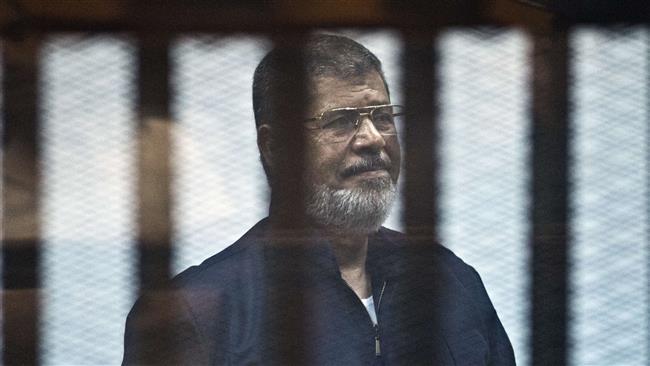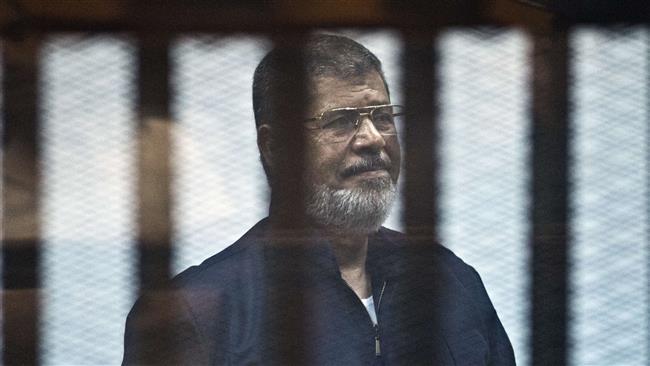 The defense lawyer for Egypt's first democratically-elected president, Mohamed Morsi, has appealed a 20-year prison term handed down to the former strongman on charges of involvement in the arrests and torture of protesters during his rule.
"We had to appeal before the time available to do so expired," Abdel Moneim Abdel Maqsud said on Thursday, adding that he had submitted the request "in his capacity as legal representative of Morsi."
Abdel Maqsud said he had not been able to consult his client in advance but noted that Morsi "refuses to appeal," as he considers himself still to be president and rejects the legitimacy of his judges.
On April 21, a Cairo court sentenced Morsi and 12 other defendants, among them senior officials in the Muslim Brotherhood, to 20 years in jail for inciting violence, which led to the death of at least 10 people in clashes outside the Ittihadiya presidential palace in December 2012.