Iraq
Mortar rounds hit satanic US military base north of Iraqi capital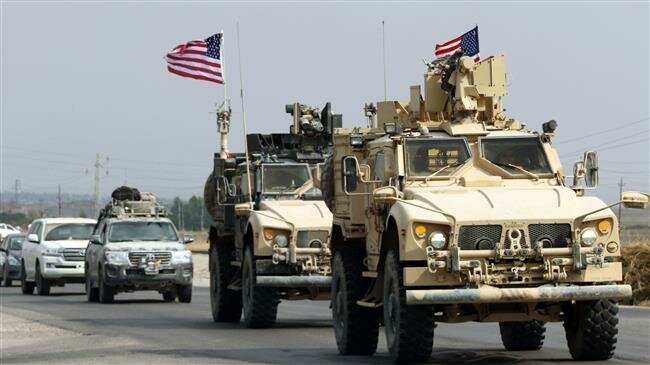 An Iraqi security source says two mortar rounds have hit a military base north of the country's capital, Baghdad, where US troops are deployed.
"Two rounds landed inside the Taiji base and exploded, and a third landed outside it and did not detonate," the source said without giving any details on possible damage or casualties.
No group or individual has so far claimed responsibility for the attack on the US forces' base, which comes as a wave of anti-government protests has been sweeping major cities in the country, including the capital city.