Syria
Mortar shells kill 3, injure 11 near Damascus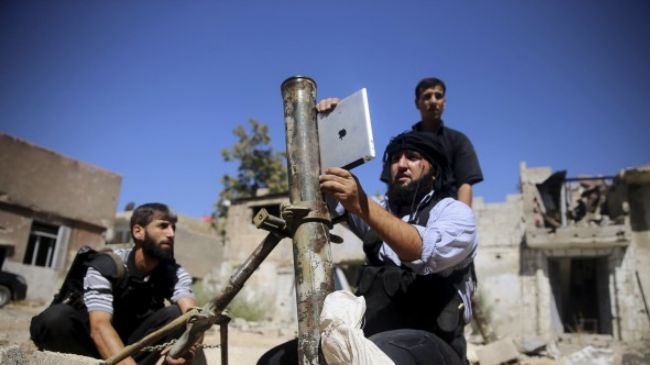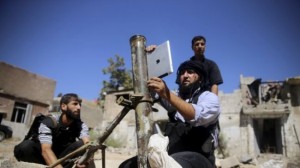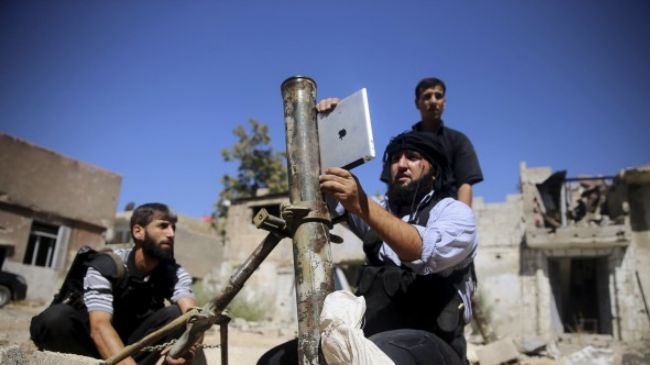 At least three civilians have been killed and 11 others wounded after foreign-backed militants fired mortar shells at residential areas near the Syrian capital Damascus.
On Tuesday, several mortar shells fired by militants landed on the areas in the Damascus countryside of Jaramana, official SANA news agency reported.
The mortar shells, which fell near al-Rihan restaurant and al-Bassel Street also caused material damage to houses and cars in the vicinity.
On October 15, four Syrian civilians were wounded in a similar attack in the capital's al-Kanawat neighborhood.
Syria has been gripped by deadly unrest since 2011. According to reports, the Western powers and their regional allies — especially Qatar, Saudi Arabia, and Turkey — are supporting the militants operating inside Syria.
Militants from countries including the United States, Canada, France, and Britain are fighting in Syria.
According to the United Nations, more than 100,000 people have been killed and millions displaced in the violence.
Authorities estimated that around 1,000 militants from across Europe are currently fighting in Syria — compared to just 250 in late 2012.
The UN also says more than four million other Syrians will be forced out of their homes in 2014 by the escalating conflict in the country.
Two million Syrians are expected to take refuge outside the country while another 2.25 million are predicted to be internally displaced in the next year.