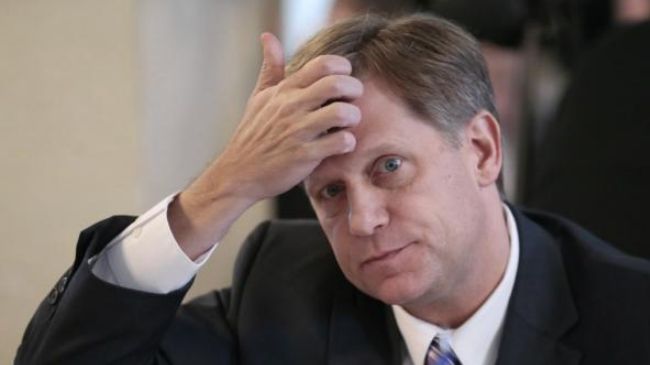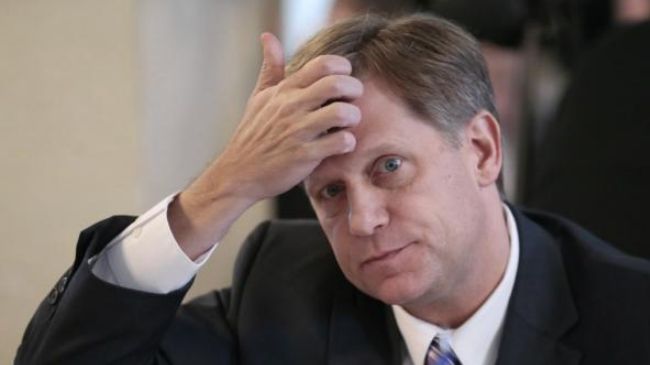 Moscow has summoned US ambassador to Russia Michael McFaul, following the arrest of an alleged CIA spy in the Russian capital.
On Wednesday, McFaul met with Russian officials at the Foreign Ministry after being summoned to explain the presence of CIA agent Ryan C Fogle, allegedly working undercover at the US embassy.
The ambassador reportedly left the Foreign Ministry building after a brief meeting.
He was expected to meet with Deputy Foreign Minister Sergei Ryabkov.
Russia's Federal Security Service arrested Fogle on Monday after he allegedly tried to recruit a Russian national to spy for the CIA. Fogle was ordered to immediately leave the country.
On Tuesday, Russia's Foreign Ministry said that such "provocative acts in the spirit of the Cold War in no way help strengthen mutual trust" between Moscow and Washington.
The alleged CIA agent was held overnight and then handed over to US officials at the embassy, where Fogle was working as "third secretary of the political section."
The United States has not commented on the incident, yet.
The development came days after President Vladimir Putin and US Secretary of State John Kerry said in Moscow that the relationship between the two sides was improving.