Europe
Moscow warns US over publishing list of Russian officials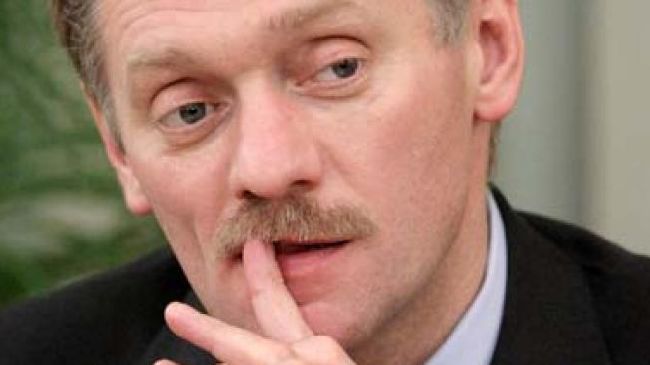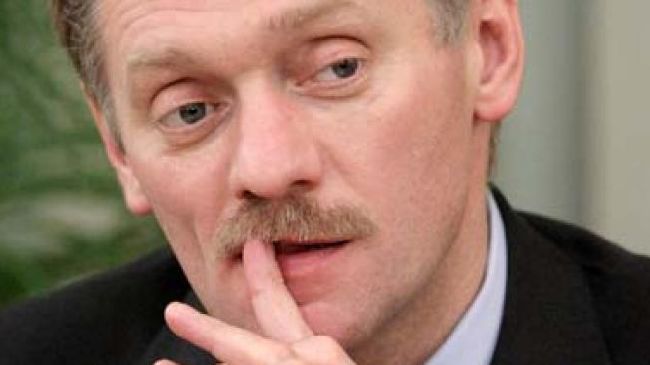 Moscow has warned Washington against publishing the list of Russian officials who are targeted for sanctions under the so-called "Magnitsky Act".
Dmitry Peskov, spokesman for the office of Russian President Vladimir Putin, warned on Friday that the publication of the sanctions list "will unquestionably have a very negative impact on Russian-US bilateral relations."
The Russian foreign ministry added that it is prepared to adopt counter moves in a bid to sanction a number of American officials for their alleged human rights violations.
Moscow has already denied entry to a former US senior commander at the notorious Guantanamo prison camp in Cuba where the United States keeps terror suspects.
On January 1, Russian lawmakers enforced, among other sanctions, a ban on Americans adopting Russian children in retaliation to the US passing of the Magnitsky Act.
The Magnitsky Act was passed in the US on December 6, containing financial sanctions and visa bans against Russian officials suspected of ties to the death of Russian lawyer Sergei Magnitsky, who died in jail in 2009, as well as Russian officials allegedly guilty of "gross violations of human rights."