Syria
Mossad Hiring Syrian Refugees in Turkey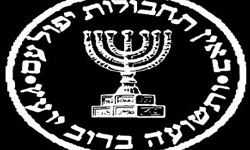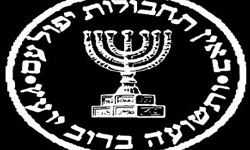 Israeli secret service, the Mossad, is employing hirelings and mercenaries from the Syrian refugees settled in Turkish camps, reports revealed on Saturday.
Mossad, assisted by Turkey's intelligence agency and the Syrian opposition, has infiltrated the Syrian refugee population settling at the Turkish borders with Syria in a bid to hire them for various missions, the Arabic Al-Sharq al-Jadid news agency reported.
The Israeli teams have erected tents in the refugee camps under the guise of international humanitarian aid organizations, but they hoist an Israeli flag over their tents, added the report.
The Lebanese daily, Annahar, has also confirmed that Israeli agents have opened their way into the Syrian refugee camps in Turkey and Jordan with the help of western agencies' cooperation and for so-called humanitarian purposes.