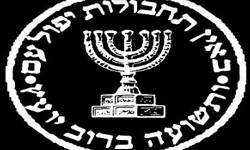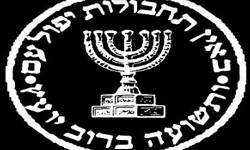 Leader of Tunisia's Wafa Party Abdul Rauf Al-Ayadi said that the Israeli Mossad agency plans to assassinate him.
"The Zionist regime's intelligence agency (Mossad) is most likely after assassinating me," Al-Ayadi told FNA in Damascus on Tuesday.
He said he has received death threat messages from Mossad after his party filed a lawsuit against Israel over the 1988 assassination of a founding member of the Palestinian Fatah movement and Yasser Arafat's top aide, Khalil Ibrahim al-Wazir, better known as Abu Jihad.
Wafa Party announced earlier this month that it would file a suit against Tel Aviv for assassination of Abu Jihad in Tunisia's soil. He was assassinated at his home in Tunis on April 16, 1988.
A statement issued by the party said, "It is based on an international convention both Israel and Tunisia are part of, by which such assassinations constitute a crime against humanity."
The legal action, however, stands to be presented only before a Tunis court at this point. The party also included Israel's "accomplices" in the lawsuit, but the statement did not elaborate further on their identity.
Wafa was established as a political party in July 2012. It holds 12 seats out of 217 total in Tunisia's Constituent Assembly.