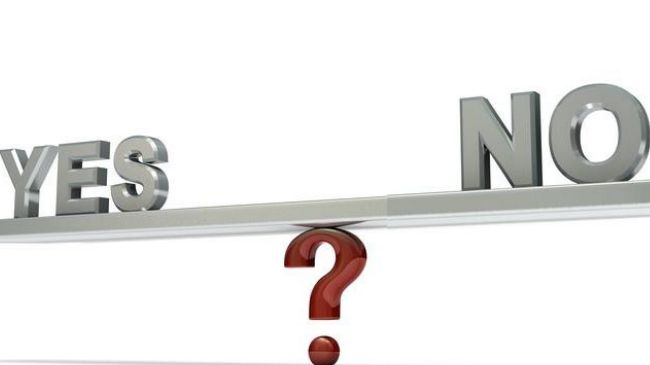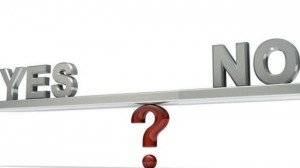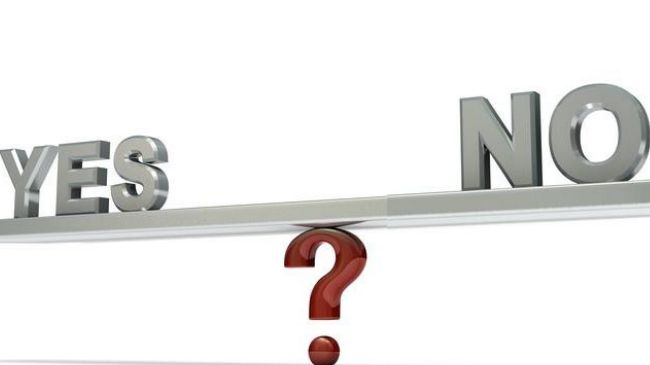 Most Americans believe that the Iraq war was not worth the costs, a new survey has found.
A CBS News/New York Times poll found on Monday that only 18 percent of Americans think the result of the war in Iraq was worth the loss of American lives and other costs of attacking the Arab country in 2003.
Seventy-five percent do not think the war was worth it, up eight percentage points since 2011 and up 30 point since August 2003.
The poll comes as discussions of US involvement in stemming the recent violence in Iraq are occurring in Washington.
Since two weeks ago, Takfiri militant groups have been fighting the Iraqi government forces and captured several key Iraqi cities. They have vowed to capture other cities including capital Baghdad.
The US said it was sending nearly 300 troops to assist the Iraqi government.
US Secretary of State John Kerry said Monday that Washington supports Baghdad in its fight against the militants of the so-called Islamic State of Iraq and the Levant (ISIL).
"Our support will be intense, sustained, and if Iraq's leaders take the necessary steps to bring the country together, it will be effective," Kerry said after meeting with Iraqi Prime Minister Nouri al-Maliki in Baghdad. "This is a critical moment for Iraq's future."
According to the CBS poll, 77 percent of Americans oppose sending US ground troops into Iraq – something President Barack Obama has said the US will not do.
The survey also found that Republicans are more likely than Democrats or independents to support the use of drones and manned airstrikes in Iraq.
The American public is concerned that US intervention in Iraq now will lead to a long and costly involvement there.
More than eight in 10 are at least somewhat concerned about that, including 54 percent who are very concerned, the poll suggested.