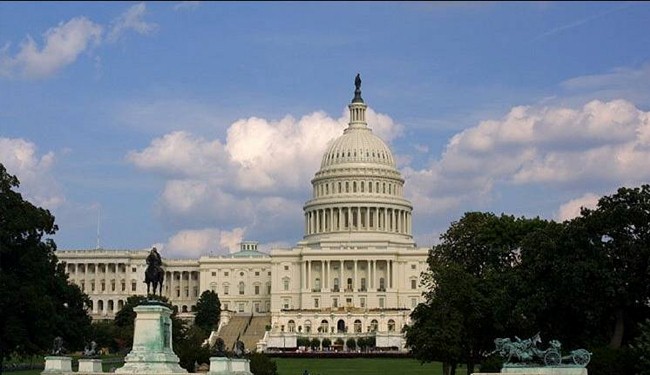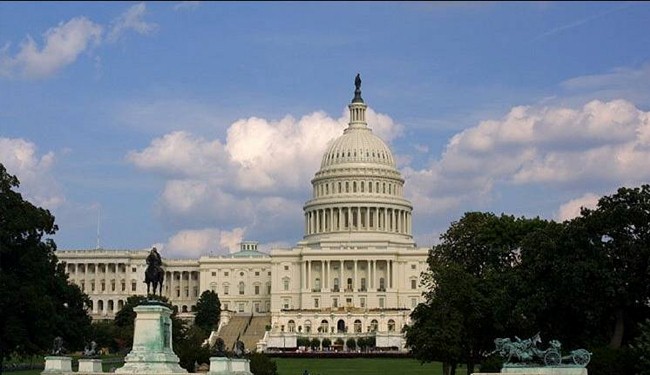 ,
A new poll suggests Americans think their current Congress is the worst they have had in their lifetime.
The CNN/ORC International poll released on Thursday indicates 73% of Americans believe Congress "has so far done nothing to address the country's problems."
CNN breaks the poll down along establishment political lines.
"Negative attitudes extend to both sides of the aisle: 52% believe that the policies of the Democratic leaders in Congress would move the country in the wrong direction; 54% say the same about the policies of congressional Republicans," CNN Polling Director Keating Holland said.
54% disagree with the policies of the Obama administration.
"Assuming lawmakers don't pick up the pace next year, and that's a safe bet as 2014 is an election year, this will become the least productive Congress in at least the last four decades," explains the CNN Political Unit.
Earlier polls demonstrate overwhelming dissatisfaction with Congress is nothing new.
In July, an NBC News/Wall Street Journal poll indicated "83 percent of Americans disapprove of Congress' job, which is an all-time high in the survey. What's more, President Barack Obama has seen his job-approval rating dip to its lowest level since August 2011," according to NBC News.
Increasingly, Americans are looking beyond the establishment branded two party political system.
A poll conducted in October by the Public Religion Research Institute shows nearly one-quarter of Americans qualify as libertarians or lean toward a libertarian political philosophy, according to the Washington Post.
Most libertarians, the survey revealed, do not consider themselves as members of the tea party.
The poll is tempered by numbers in the other direction. The Washington Post posted an infographic alongside the article showing strong support for communalist political philosophies.
Communalism, or communism lite, is regarded as the political opposite of libertarianism.