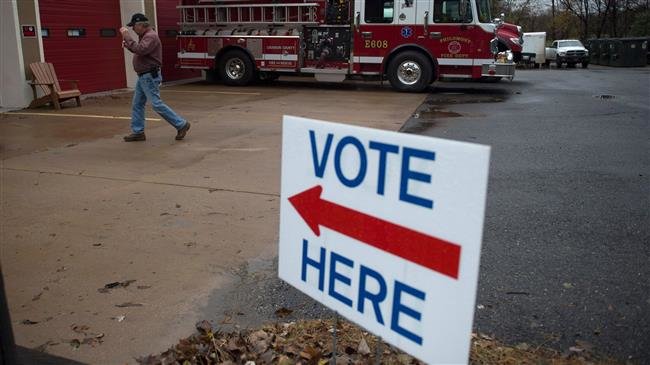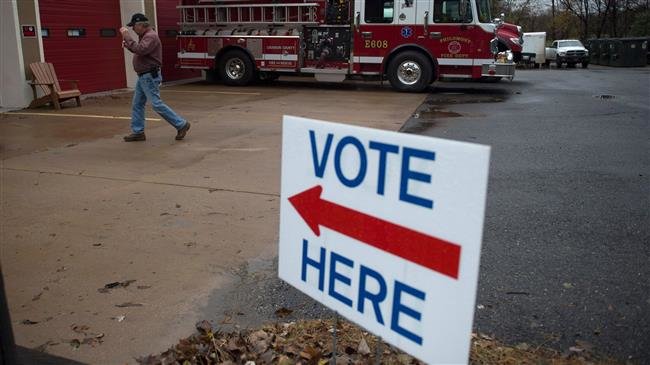 A vast majority of Americans are unhappy with the performance of the US government, according to a new poll.
Over 80 percent of America's population say they are either angry or dissatisfied with the government, Monmouth University poll reported on Tuesday as cited by The Hill political website.
Sixty-two percent indicated they are dissatisfied with the government and 19 percent said they are angry with it. Only 15 percent of American say they are happy or satisfied with the US leadership.
According to the poll, Democrats (90 percent) and Independents (83 percent) are more likely to be frustrated than Republicans (69 percent); however, members of all parties remain unhappy.
Several respondents to the poll noted that since US President Donald Trump took power, the country has become more divided, 25 percent say there has been no difference, and 11 percent say the country has become more unified. About a third of the participants in the survey expect the country to become become further divided in the coming year.