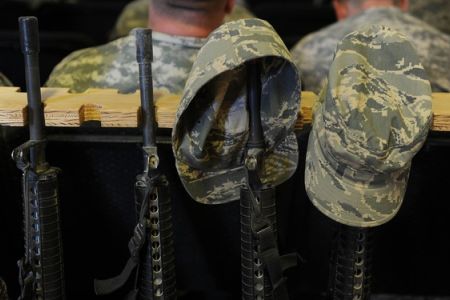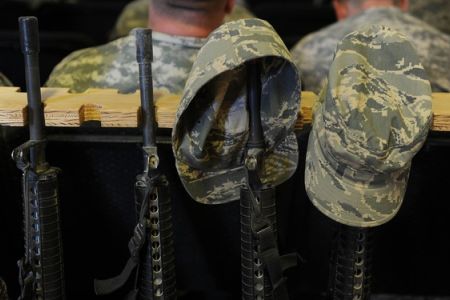 A new poll in the United States shows that a majority of US citizens oppose the war in Afghanistan, nearly nine years after US-led NATO and coalition forces attacked the country.
Six out of ten US citizens are dissatisfied with Washington's handling of the Afghan war, according to an Associated Press-GfK poll conducted from August 11 to 16 and published on the AP-GfK website on Friday.
Nearly half of US citizens believe that no progress has been achieved despite the troop surge last fall.
The Afghan war will be a major issue in the November mid-term elections, in which voters will be choosing one third of the Senate and the full House of Representatives.
Pundits say the Obama administration and the Democratic Party face an uphill battle, but US President Barack Obama has expressed confidence that his party will retain control of both houses of Congress in the elections, AFP reported on Tuesday.
However, the party must deal with the rising number of US forces killed in the war. US troops have suffered over a thousand casualties since the beginning of the Afghan war in 2001, including 66 deaths in July.
Over 4,000 US soldiers have also been injured in Afghanistan.
The sluggish economic revival and a low turnout by the young, multicultural electoral coalition that was so fired up by Obama's presidential campaign may also hinder the Democrats in November.