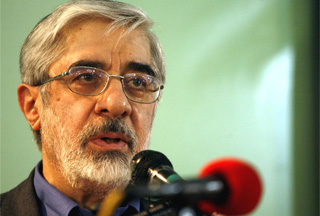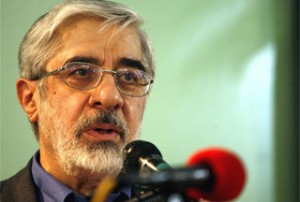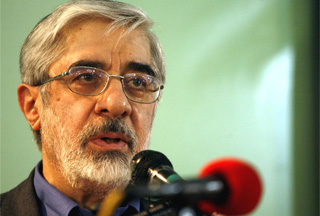 Former Iranian presidential candidate Mir-Hossein Mousavi says Iran's enemies are behind the assassination of Iranian nuclear scientist Masoud Ali-Mohammadi.
"The depressing martyrdom of the renowned physicist and Tehran University academic, Massoud Ali-Mohammadi signifies this harsh reality that the enemies of Iran are set to take advantage of today's critical situation to pursue their own interests," said Mousavi.
"This criminal action is definitely a part of a huge plan that obliges all of us, irrespective of our political tendencies, to give it some thought to discover its other aspects," he added.
Iran's former prime minister sent his condolences to the Iranian nation, the academics and the family of the slain scientist.
Massoud Ali-Mohammadi was killed on Tuesday, January 12, after a booby-trapped motorcycle blasted near his home.
Iran's Foreign Ministry has announced that it has found traces of US and Israeli involvement in the assassination of the Iranian nuclear physics scientist.