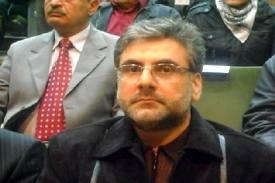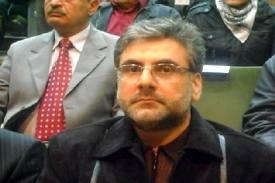 Loyalty to the Resistance Bloc member MP Nawwaf Moussawi stressed "We will not allow anyone in Lebanon to take us to civil war."
He considered that the motive, patience, perseverance, and care for the government to stay aims at prevent Lebanon from falling into the claws of such a war, at the time some sides believe strife is the best weapon to regain authority.
During a Hizbullah Ceremony held to commemorate the 6th memory of the Qana second massacre, Moussawi assured that those who have decided to betray the blood and sacrifices of the Lebanese who were martyred due to "Israeli" bombardment are mistaken.
"We have decided to remain loyal to our martyrs no matter what, we will remain to confront our only enemy "Israel", despite all the attempts and provocations to deviate us to another front; "Israel" is the sole enemy the Lebanese with all their sects and divisions will remain to confront," he explained.
He also underscored the malicious attempts of making the Lebanese either forget or ignore that the Zionist entity is the first and sole enemy of Lebanon, noting that all should be aware to this detail.