Iran
MP Asks for Changing Venue of Iran-Powers Talks Due to US Hostile Behavior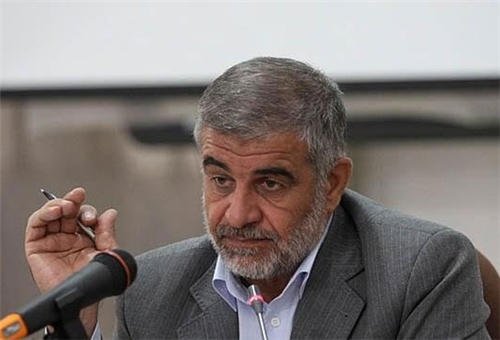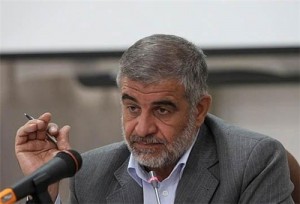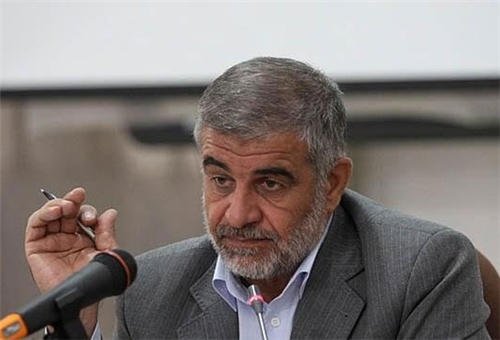 A senior Iranian legislator called on the government to change the venue of the upcoming expert-level talks between Iran and the Group 5+1 (the five permanent UN Security Council members plus Germany) from the US to another country due to Washington's refusal to issue visa for Tehran's new Ambassador to the UN Hamid Aboutalebi.
The experts meeting between Iran and the G5+1 is due to be held in New York from May 5-9 on the sidelines of a session of the Preparatory Committee of the 2015 Non-Proliferation Treaty (NPT) Review Conference.
The talks will take place a few days ahead of the new round of high-level negotiations between Tehran and the six world powers, which is scheduled to be held in the Austrian city of Vienna on May 13.
"We can offer to the G5+1 that we don't see New York as a proper place for experts negotiations due to the US actions and the talks should be held in another country," member of the parliament's National Security and Foreign Policy Commission Mohammad Saleh Jokar said in an interview with the Persian service of MNA on Tuesday.
"This is our minimum demand for showing disgust and deploring the US measure," he added.
His remarks came after the US House of Representatives unanimously approved a legislation that would prevent Aboutalebi from entering the US. The US Senate had earlier approved the legislation in a voice vote.
US President Barack Obama also singed the legislation on Friday.
Washington says it is denying Aboutalebi a visa because he was involved in the takeover of the former US embassy in Tehran during post-revolution incidents in 1979. Aboutalebi, however, says, he worked merely as an interpreter while negotiations were going on for the release of the embassy staff.
On November 4, 1979, a group of Iranian university students took over the US embassy in Tehran, which they believed had turned into a "den of espionage". Documents found at the compound later corroborated the claims by the students.
On Wednesday, Iran's Permanent Representative to the United Nations Gholam Hossein Dehqani deplored the US move, saying it weakens the UN's status.
"This move is in contravention of the host country's commitments regarding the headquarters agreement with the UN and other diplomatic laws," Dehqani said in a meeting with UN Undersecretary General for Legal Affairs Miguel Soares.
He underlined that the US move will negatively influence the activities of the member-states and it will undermine the UN's status.
Dehqani noted that Iran will certainly pursue the row in the Host Committee of the UN.
Soares, for his part, said that he has studied Iran's letter of protest and the UN will take appropriate action in response.