Palestine
MP Khudari: Lifting Gaza siege backbone of success to Gaza reconstruction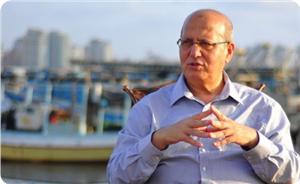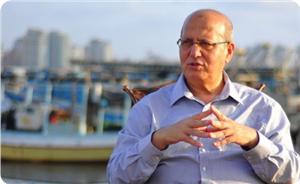 Lifting the enforced blockade on the Gaza Strip is the backbone of any potential success to the projected Gaza reconstruction process, Palestinian MP and head of the Popular Committee Against the Siege, Jamal al-Khudari said on Friday.
Khudari drew attention, in a statement on Friday, to the need to unconditionally lift the siege in order to enable Palestinians to reconstruct what has been destroyed by the Israeli 51-day long offensive.
Khudari further pushed for the opening of all Gaza's border crossings, which have been gradually shutdown by the Israeli occupation authorities since 2006, in order to allow the access of the reconstruction materials into the Strip.
The Palestinian MP called for the need to press ahead with the launch of a comprehensive reconstruction process in such a resourceful and efficient manner so as to mitigate the tragic state of affairs in the embattled enclave.
According to Khudari the reconstruction process has to cover the rehabilitation of Palestinians' family homes that sustained partial damage in the Israeli offensive along with the reconstruction of the wrecked homes, residential towers, infrastructure, and other socio-economic structures.
He further raised alarm bells over the hundreds of displaced families who have gone homeless due to the exacerbation of the humanitarian crisis in the besieged Gaza Strip, calling on the regional and international donor states to fund raises that live up to the Strip's needs.
The Palestinian official emphasized the illegitimacy of the notorious Gaza blockade, confirming that it stands in sharp contrast with all international treaties, the Geneva Convention, and the Universal Declaration of Human Rights.
He hailed the anti-siege protests launched by the European masses and called for the need to boost up the calls with practical moves aimed at stepping up pressure on Israel and halt the illegal blockade once and for all.