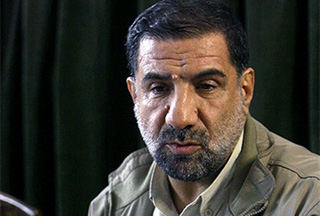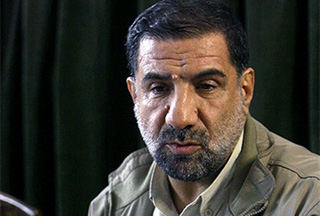 A top Iranian lawmaker says the "monopoly" of the six major powers in talks over the Iranian nuclear issue should be broken by other countries entering these negotiations.
Deputy Head of the Parliament National Security and Foreign Policy Commission Esmail Kowsari said Wednesday that "negotiations [over Iran's nuclear program] should not be limited to these countries (the P5+1)."
Referring to Iran's newly announced conditions for talks with the five permanent members of the UN Security Council plus Germany, Kowsari said that Tehran had its own conditions which had to be met by the other side, IRNA reported.
He added that the P5+1 must provide an explanation as to why they have ignored Israel's nuclear bombs while they continue to pile up pressure on Iran, a member of the International Atomic Energy Agency and a signatory to the Nuclear Non-proliferation Treaty (NPT).
Kowsari said that while the US, UK and France are among the six major world powers and claim to be the real advocates of the NPT, they are responsible for major infarctions on the treaty.
He went on to say that the six powers had had a stranglehold on talks, which had to be broken by other emerging countries entering the talks.
Iranian President Mahmoud Ahmadinejad on Monday set new conditions for talks with the P5+1.
The new conditions include the adoption of a clear stance by the West regarding Israel's nuclear weapons, the status of Iran in the talks and the inclusion of Turkey and Brazil in the fuel exchange negotiations.
Iran's conditions come after the powers snubbed the Tehran declaration which was issued along with Turkey and Brazil on May 17. Iran agreed to swap 1,200 of its low-enriched uranium with fuel for its medical research reactor under the declaration.