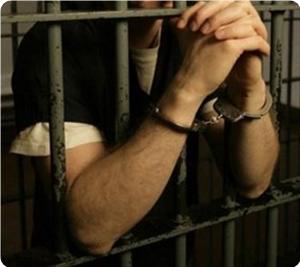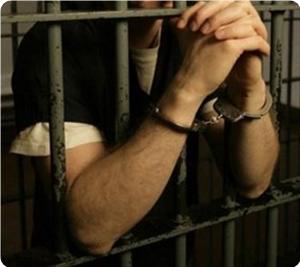 Palestinian MPs condemned the re-arrest of a number of ex-detainees, liberated under Wafa al-Ahrar deal, by the Israeli occupation, stressing that such procedure demonstrates the futility of agreements with the Israeli military establishment.
"The occupation insists on neglecting all the agreements and covenants" said the MPs, stressing that the Zionist entity's ongoing attacks on Palestinian citizens in the city of Jerusalem and other places represent irrefutable evidence on its arrogance and its inability to be committed to any convention or treaty.
The MPs urged Cairo to intervene and stop the occupation abuses and violations of Wafa al-Ahrar deal which was sponsored by Egypt.
They also appealed to Egypt to draw the international community's attention to the Slaughterer Israeli government's repeated attacks on the prisoners, especially the repressive measures and strip searches, to which the prisoners have been exposed to inside the occupation jails.