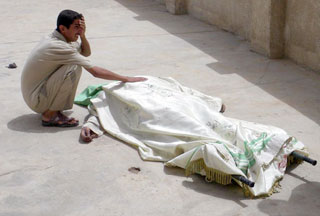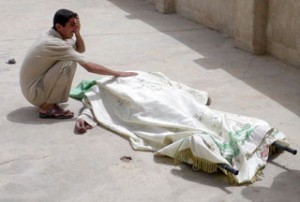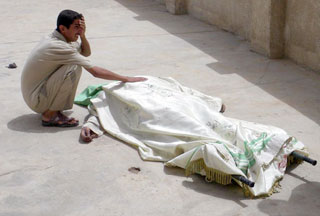 Multiple explosions strike Friday prayer worshippers across the Iraqi capital, Baghdad, killing at least 18 people and leaving another 31 injured.
The five, apparently coordinated blasts, came on Friday as the Shia worshipers were leaving mosques in Baghdad after the weekly prayers, AFP quoted security officials as saying.
In a separate incident earlier in the day, two police officers lost their lives in a bombing that targeted their patrol in the northern Iraqi city of Mosul.