Europe
Muslim cleric killed by gunmen in Russia's North Ossetia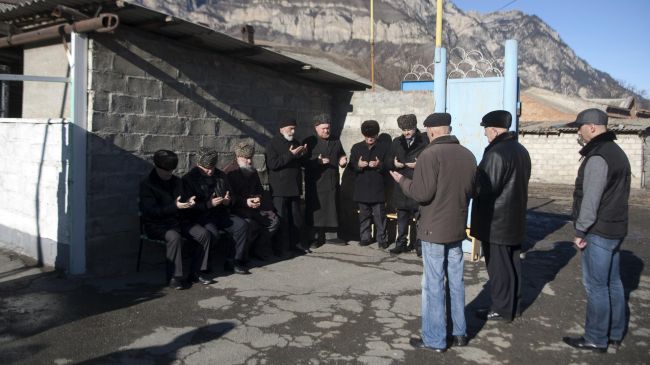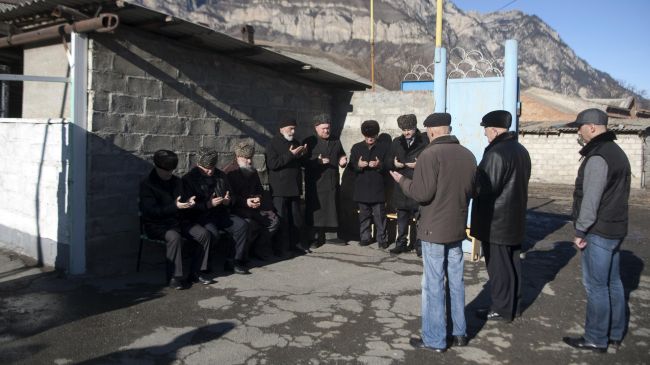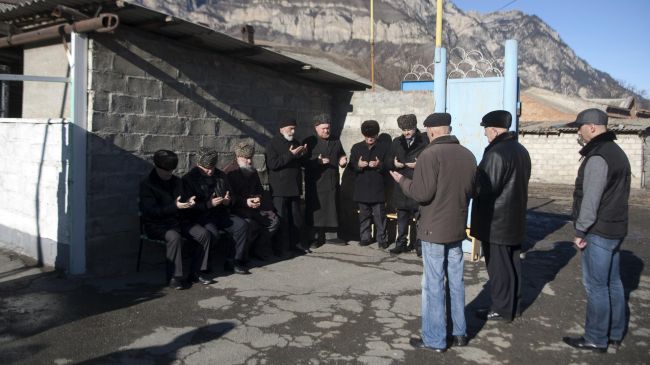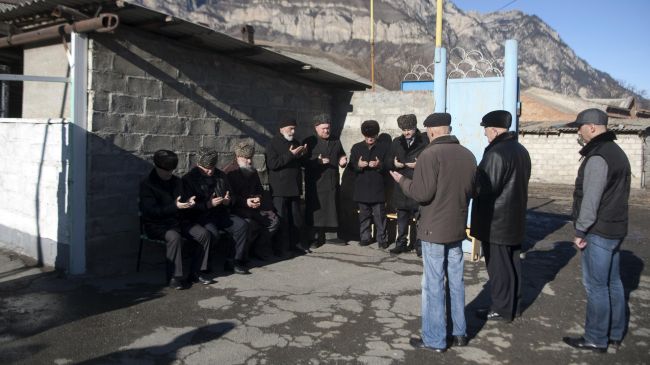 A Muslim cleric has been killed in Russia's southern republic of North Ossetia after unidentified gunmen opened fire on him.
Local police spokesman Dmitry Zverev said on Thursday that the militants had shot several bullets at Deputy Mufti of North Ossetia Ibragim Dudarov on his way home near the regional capital, Vladikavkaz, on Wednesday night.
According to the Russian International News Agency (RIA Novosti), unidentified individuals forced the cleric to stop his car and then shot him five times at close range.
Authorities said the type of killing was similar to the shootings and bomb attacks that occur on an almost daily basis in the Russian republics of Dagestan and Tartarstan, which with North Ossetia form parts of the North Caucasus region in south Russia.
The latest attack marks the sixth killing of a Muslim religious leader in the North Caucasus region in 2012.
North Ossetian Mufti Khadzhimurat Gatsalov said Dudarov was a peaceful man who gave no one any reason to commit the murder.
"Ibragim was a conflict-free man. He was chosen specifically and killed for his faith. Only an enemy of Islam could have done this, to aggravate the situation in the region," Gatsalov said.