Iran
Muslim D-8 states can bolster economic ties: Zarif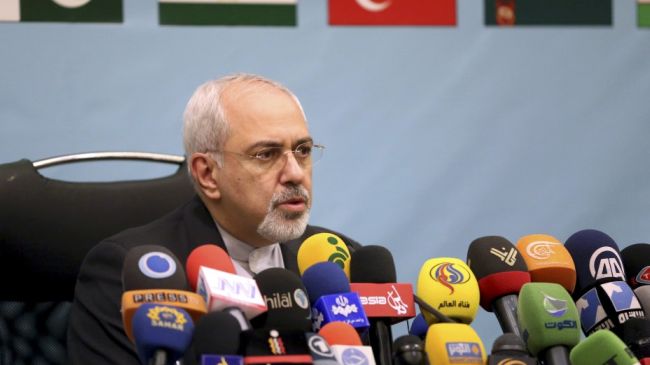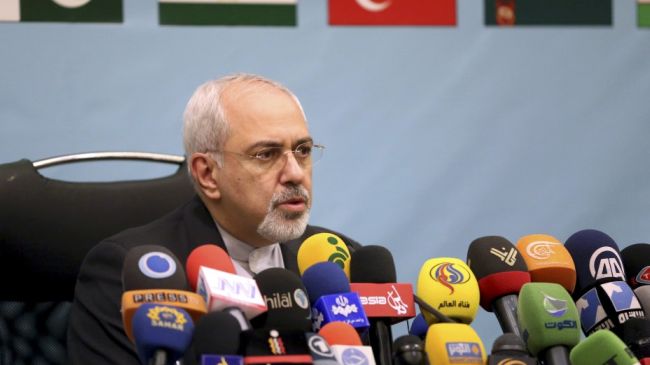 Iranian Foreign Minister Mohammad Javad Zarif says Muslim member states of the D-8 Organization for Economic Cooperation can further strengthen their economic interactions.
"The D-8 group has proved to the world that Muslim countries are capable of effectively increasing economic cooperation," Zarif told the 16th ministerial meeting of the D-8 organization in the Pakistani capital, Islamabad, on Thursday.
The Iranian foreign minister pointed to the existing economic crises in the world, stressing that the "strategy of regional cooperation" enables the D-8 member states — Iran, Nigeria, Egypt, Turkey, Pakistan, Indonesia, Malaysia and Bangladesh — to counter financial fluctuations and crises.
Zarif also emphasized the geopolitical significance of the D-8 group, which has a population of over a billion, saying that the organization's considerable potentials and assets can serve as a good opportunity for the group to turn into a successful model of inter-regional cooperation.
The Iranian top diplomat added that the Islamic Republic attaches special importance to further enhancement of cooperation among the D-8 member states in different spheres.
"We believe that these countries must take advantage of the existing remarkable capabilities and make efforts to expand cooperation in different areas and implement joint plans," Zarif stated.
He also stressed the need for the involvement and activation of private sectors in the D-8 member states in an effort to advance the group's agendas.
The D-8, also known as the Developing-8, was officially established on June 15, 1997, to promote cooperation among its member states.
The D-8 objectives are to upgrade the member states' status in the global economy, diversify and create new opportunities in trade relations, enhance participation in decision-making at the international level and improve standards of living in the member countries.